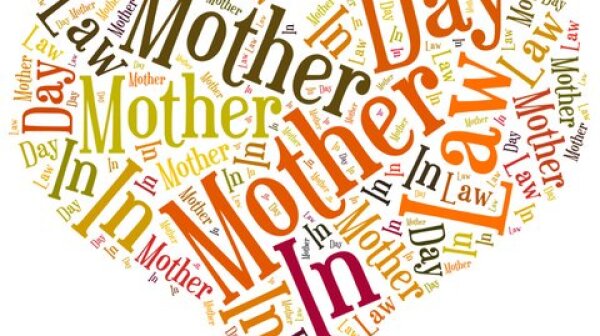 Weddings, as we observed last week, can ignite bad feelings among family members. Once past the nuptials, the young couple may expect "happily ever after," yet other issues can bedevil both parents and adult children. One sticking point is what to call an in-law, particularly a mother-in-law. For some reason, male in-laws don't seem to have this problem.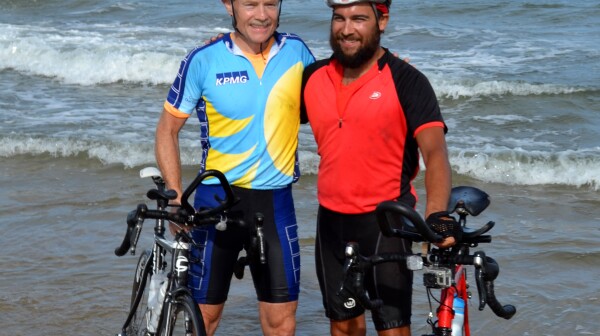 Rich McKinless believes books are the way to open the windows of the world to children. So he spent the summer pedaling across America to raise awareness and money for literacy.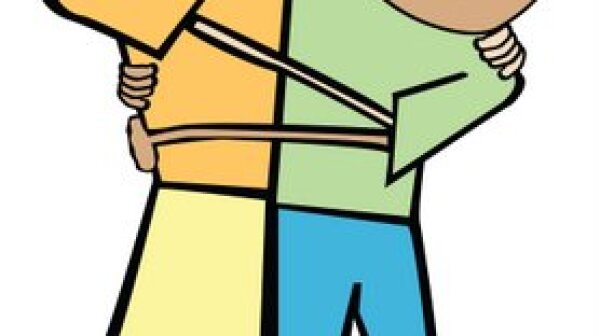 Sometimes I feel like an in-house publicist for my three adult children: a text to the middle son asking him to give his sister a call; an email to the oldest telling him about his brother's time on a half- marathon; a phone call to the youngest suggesting she check in with her brothers. Why persist in trying to tighten the sibling bonds? Because adult children are often at different stages - and locations - in their lives so it takes a conscious effort to keep family ties strong. Unfortunately in this 24-7 world it is too easy to let those bonds weaken.