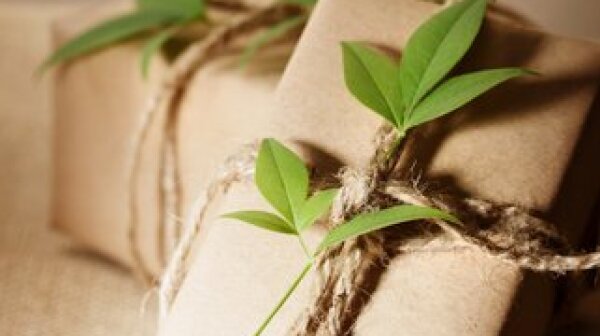 Between Black Friday and Cyber Monday, it's impossible to get away from the message that we should be making a list and checking it twice. We wondered if adult children ever age out of the gift list.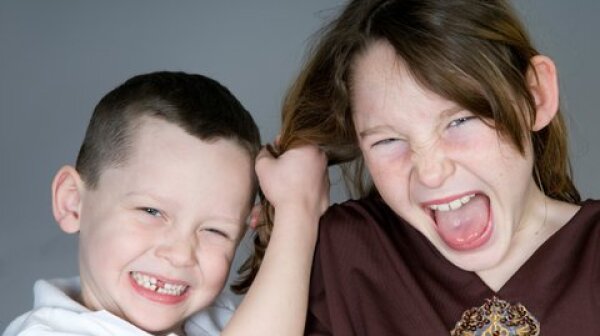 "You were always Mom's favorite!" The taunt that siblings hurl at one another apparently turns out to be true. Even with adult children, moms tend to favor one child over the others, and the golden child often remains the same over the years, according to J. Jill Suitor, a sociology professor at Purdue University.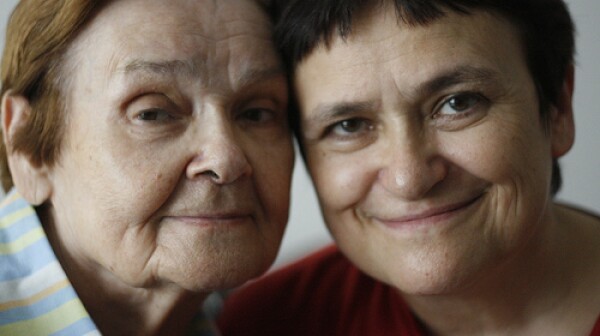 A new national survey commissioned by Senior Helpers polled 335 people over age 55 found 68% of mothers say that, as they age, daughters will take better care of them than sons. Add to that the finding that 65% of mothers say their daughters are more likely to want them to join their households and there is no surprise that 70% of mothers with both a son(s) and a daughter(s) would rather move in with a daughter if they are in need of caregiving.