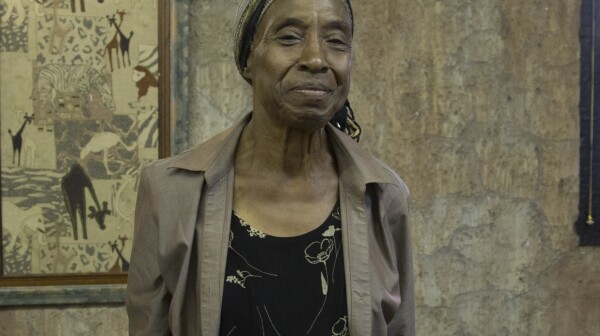 Whenever Vivian Davis feels like doing something, she does it. So when she felt like joining the Peace Corps, she did - at age 78.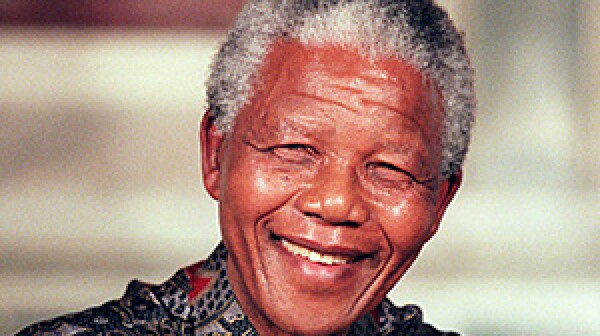 The world lost one of its most courageous and righteous leaders yesterday with the passing of Nelson Mandela. Mandela, who was imprisoned for fighting against Apartheid in South Africa only to later become that country's first elected president once Apartheid ended, dedicated his life to fighting for social justice and economic equality.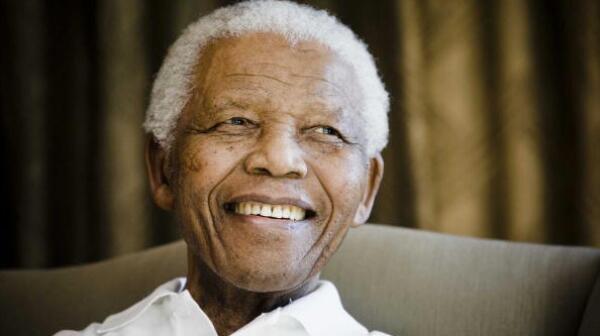 Nelson Mandela, who died Dec. 5 at age 95 in Johannesburg, South Africa, was one of the most remarkable heroes of the 20th century. He organized and led armed resistance against South Africa's apartheid regime, which had disenfranchised 23 million black citizens and forced them to live in abysmal poverty, and endured decades of brutal imprisonment as a result. But after his release in 1990, he worked to negotiate a peaceful end to institutionalized racism - an achievement that earned him a share of the 1993 Nobel Peace Prize - and eventually became his nation's first black president from 1994 to 1999.