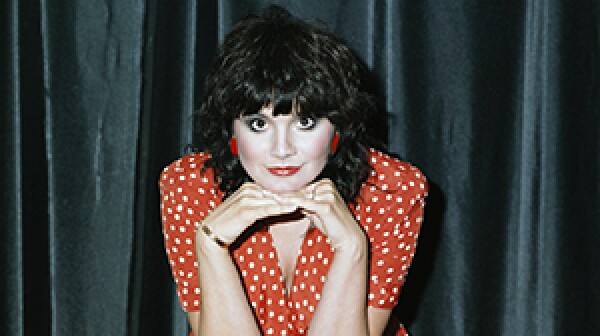 "No one can sing with Parkinson's disease. No matter how hard you try," lamented legendary singer Linda Ronstadt, who was recently diagnosed with the condition. That may be true for Ronstadt, but speech pathologists and other Parkinson's experts say there is enormous hope for most people.
A federal judge has approved the proposed Settlement Agreement in the Medicare Improvement Standard case, Jimmo vs. Sebelius, clearing the way for thousands of Medicare beneficiaries to receive needed health services to maintain their current level of functioning.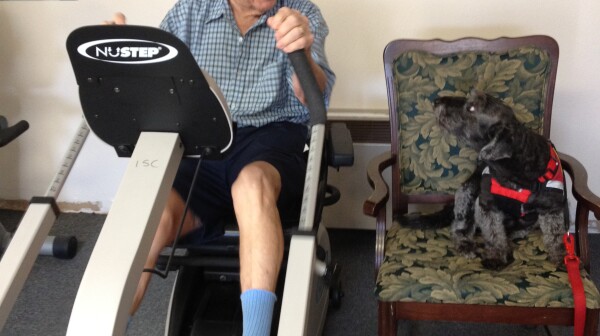 A loved one suffers a stroke, a fall, or has a chronic illness such as Alzheimer's disease, Parkinson's disease or multiple sclerosis. Medicare initially covers payment for vital services such as skilled nursing, home health care and physical, occupational or speech therapy. We see improvement as they heal, grow stronger, speak more and become more engaged in life.