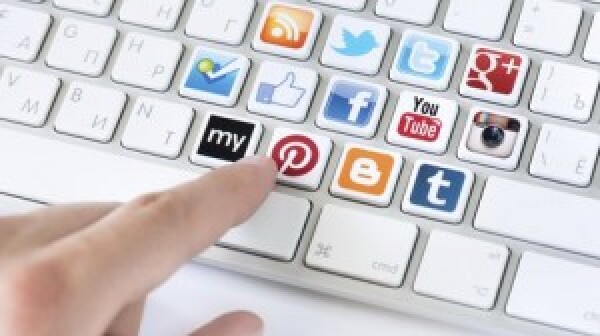 Some parents have battled over technology use with their children since grammar school. First came the debate on what age to allow their own cellphones. Then we moved on to laptops in the bedroom, limiting computer time, blocking certain websites. Then texting during meals and conversations. Now we…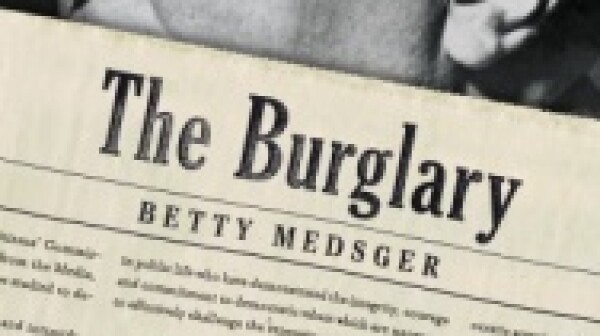 The holiday season is the time for big-screen blockbusters. So perhaps it's appropriate that 2014 has ushered in a real-life tale of activists, break-ins, surveillance and the FBI that has all the makings of an action-packed, big-screen thriller.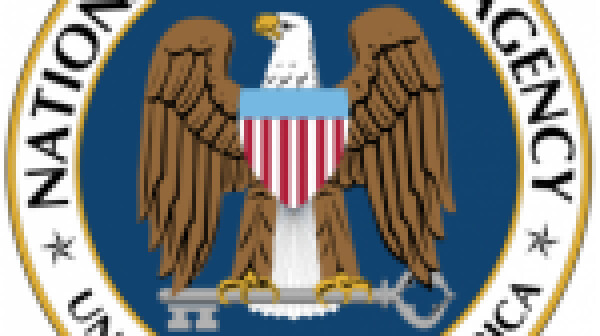 Americans of different ages don't agree about government surveillance of their telephone and online communications, two new polls show.