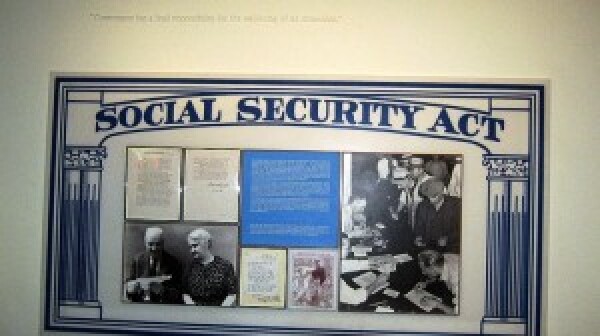 One of Social Security's great strengths is that it offers meaningful protection against inflation.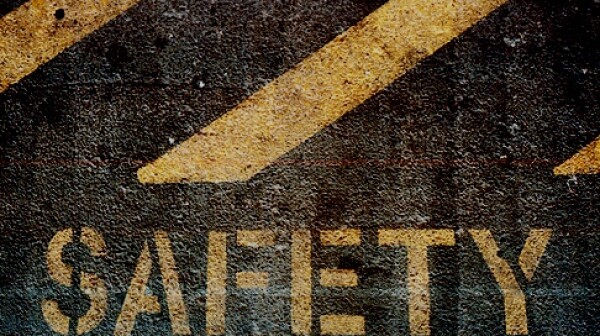 It's a question lots of people have about Social Security: Do you get back as much as you put in?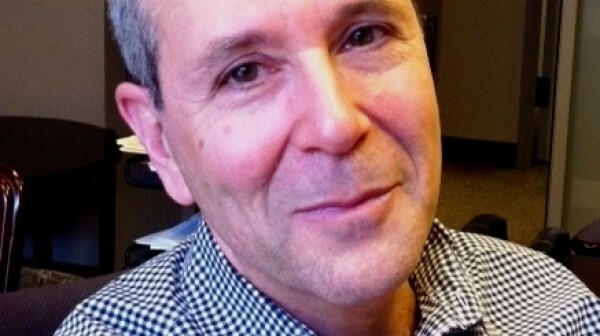 The following is a guest post from author Jonathan Peterson, an executive communications director at AARP and a former national and financial correspondent for the Los Angeles Times.