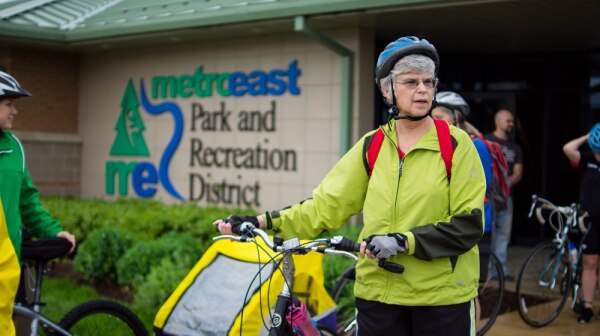 When people use trails for recreation, exercise or transportation, they improve their health by lowering their risk for heart and weight-related problems. Regular walking or bicycling also has been shown to be very beneficial to mental health, reducing stress and combating depression.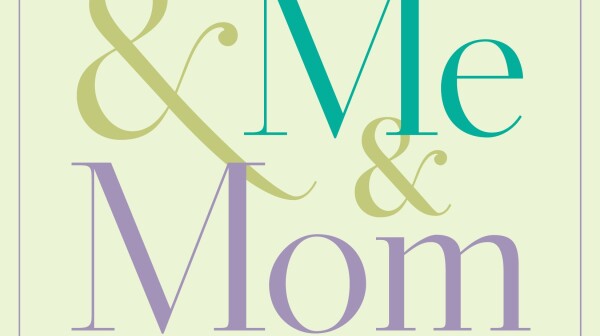 Midrash, or the rabbinical interpretation of Old Testament writings, repeats certain phrases and scenes as a way to help the devout learn sacred texts. The technique may help explain why Maya Angelou seems to be repeating herself throughout her new memoir, Mom & Me & Mom.
The Boy Scouts had it right. Their motto is "be prepared" and if the St. Louis tornado Friday taught us anything, it's to try and always heed this warning. The tornado was the strongest the area had seen in 44 years. Its 200 mph winds leveled houses and destroyed the roof of the Lambert-St. Louis International Airport.