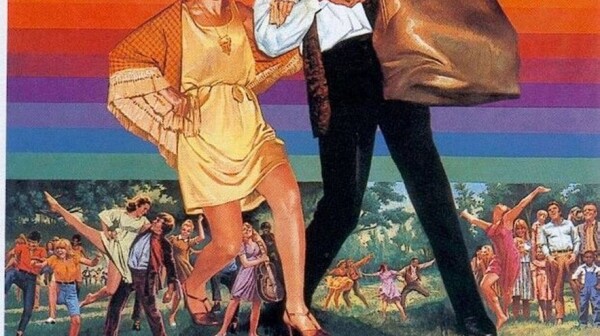 Some 45 million Americans identify themselves as Irish — odd, considering that only six million people live on the whole of Erin's Isle — but it may help explain why so many classic movies have an Irish focus.
Sean Albro Tuohy is the man I sleep with every night. Well most nights. Oh, get your mind out of the gutter. He's my one and only. His younger brother is Seamus Timothy Tuohy. There was a baby brother who died shortly after birth; his name was Patrick Padare Tuohy. Not withstanding, that being said, obviously this family has serious Irish roots. My husband could have actually played basketball on the Irish National Olympic basketball team. I informed him that was a box we were NOT going to check when we got married.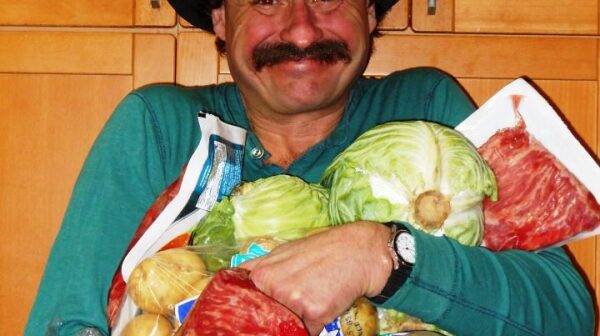 St. Patrick's Day is one of my favorite holidays. It's so much fun, and it's a great time to save money by stocking up on some items that almost always go on sale at supermarkets as "loss leaders." Those are specially priced, highly-advertised sale items designed specifically to get you in the store.