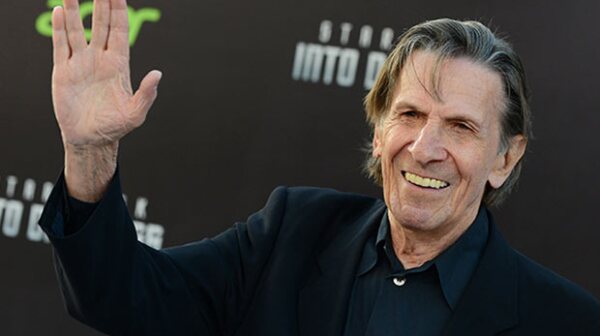 Actor Leonard Nimoy — Mr. Spock to his legions of Star Trek fans — has died at age 83 from a destructive lung disease called COPD, telling his fans in a poignant tweet last month: "Don't smoke. I did. Wish I never had."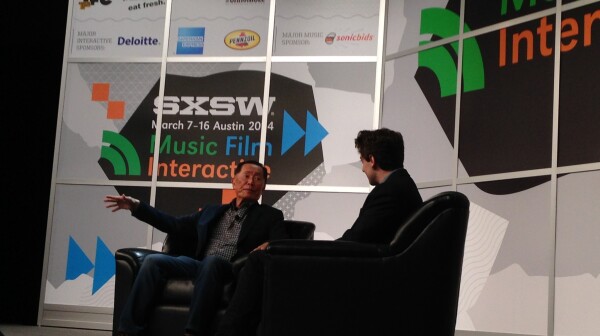 George Takei understands the evolution of his popularity. As Hikaru Sulu in the original Star Trek TV series, he made fans of his own generation and they "raised their kids right" to form the next generation of Trekkies. Now, having made himself something of a social media rock star, Takei reaches all demographics.
If you're a fan of the original Star Trek TV series and its myriad spin-offs, you may remember the medical tricorder - a futuristic gadget with special handheld sensors that the Enterprise's intrepid crew used to check the vital signs of an injured or sick person.