Star Wars The Force Awakens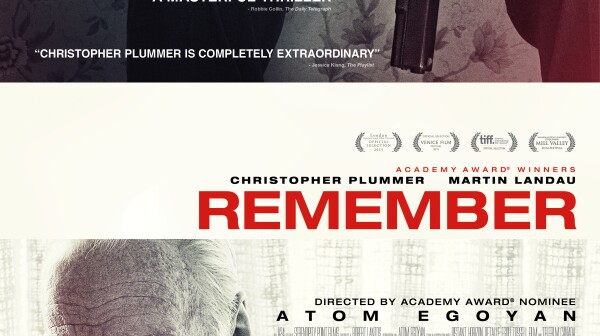 OUR TOP 10 MOVIES OF THE YEAR: Click Here to see our exclusive roundup of the year's best movies at AARP.org — and vote for your favorite!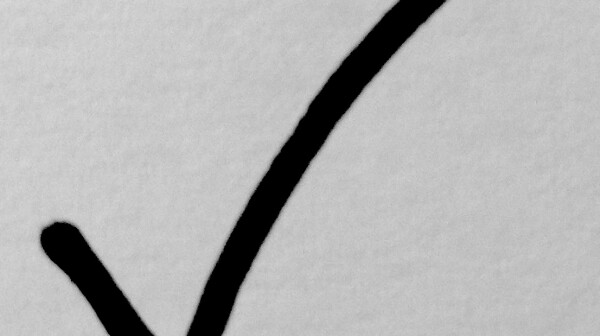 Arriving in theaters is the powerful but appalling story of a mother's love for her son, as well as a nonstop Bill Murray romp. At home you can time-travel back to 1985 or a few billion years B.C.