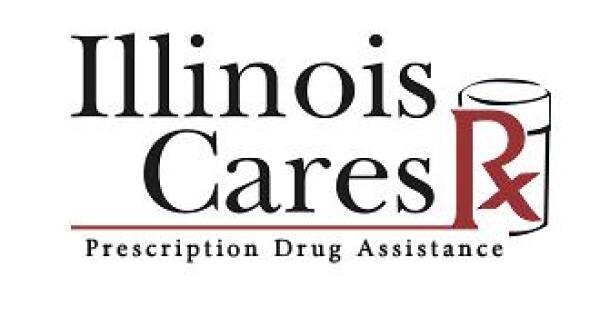 Today an Illinois House committee passed a budget bill that will completely eliminate the Illinois Cares Rx prescription drug program, a program that helps low-income seniors access the prescription drugs they need.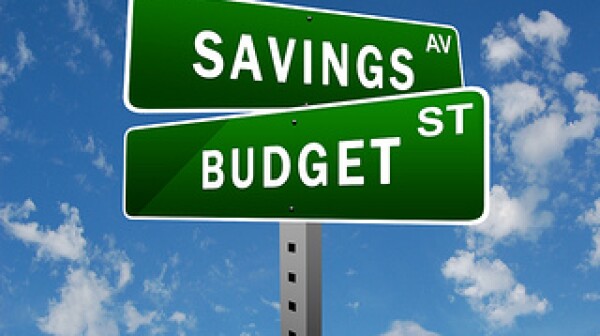 Hey blog readers - Jenn here from the communications team. This week I caught up with our staffer David Vinkler down in our Springfield office.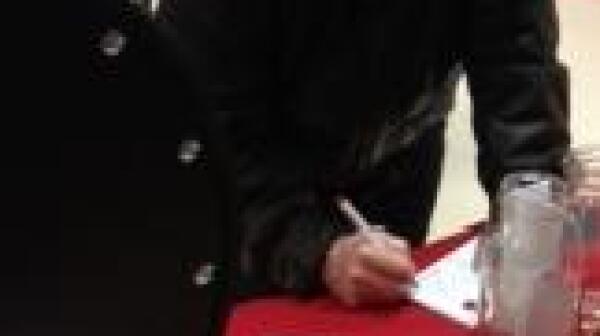 Hi there blog readers - Jenn from the communications team reporting on some of the AARP activities that are going on in Waukegan, Illinois this month.