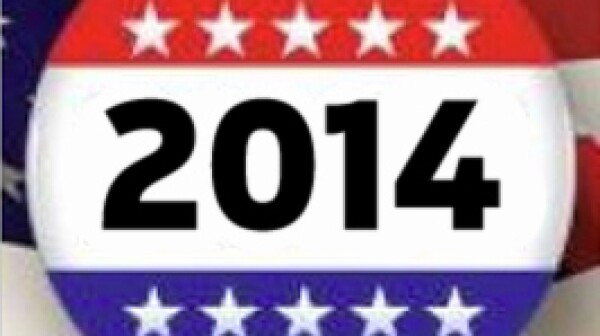 Discrimination against older voters is a focus of a trial in federal court this month over a strict voter ID law in Texas. Although the challenge to the 2011 law chiefly targets its impact on racial minorities, the opening of the case in Corpus Christi featured elderly witnesses who complained that the new requirements impose undue logistical and financial burdens on them.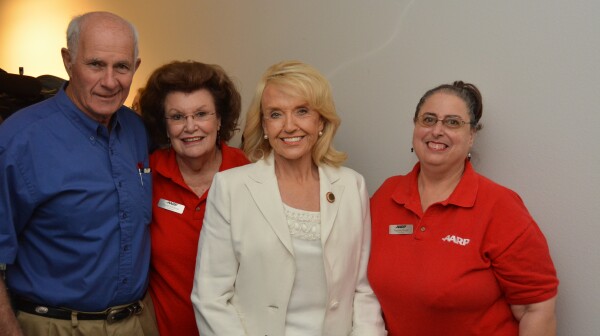 In the mad rush to pass budgets for the fiscal year beginning July 1, the health care of hundreds of thousands of hard-working Americans is at stake - and time is running out. As I write, only about half of the states have agreed to expand Medicaid, which will extend health coverage to residents who earn about $15,000 a year or less. The closer we come to July 1, the greater the wins and harder the losses: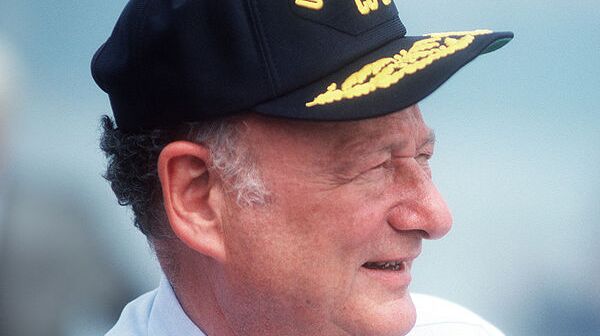 New York has had a lot of colorful, idiosyncratic mayors, from Fiorello La Guardia to Rudy Giuliani. But Edward I. Koch, who led the city for three terms in the late 1970s and early 1980s, was perhaps the most quotable.