Few things rile some people as much as the new health care law and the benefits that Capitol Hill lawmakers give themselves. So it's not at all surprising that the idea of Congress exempting itself from Obamacare would make political commentators' tongues wag and an angry public Tweet like mad-real mad.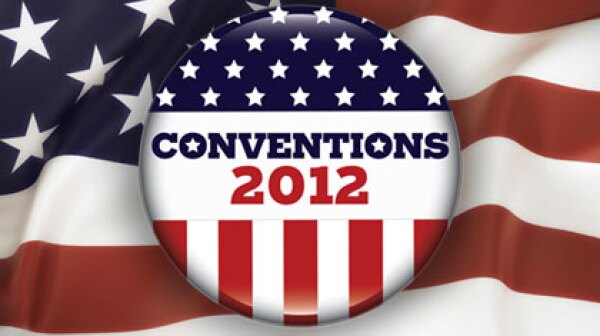 Democrats had headliners like House Minority Leader Nancy Pelosi of California, Sen. Chuck Schumer of New York and House Minority Whip Steny Hoyer of Maryland bemoan the GOP approach to Social Security and Medicare. But it was Rep. John Larson of Connecticut who brought the Democratic National Convention crowd to its feet with his story of how the two programs have kept his mother cared for in her old age.
On Monday, despite the support of 60% of Democrats, the House of Representatives voted down a rescue package to save our country from an economic emergency. By the end of the day, $1.2 trillion of invested wealth had been wiped out.