Stephen Colbert is infamous for satire in his role as a highly conservative political pundit on Comedy Central's "The Colbert Report." Now Colbert has shown that he can be just as genuinely paternal and caring as he is sarcastic.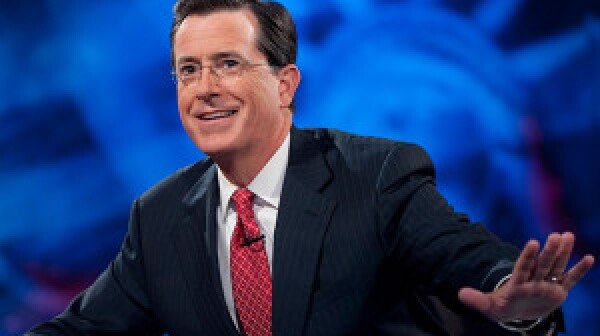 With its announcement today that Stephen Colbert, host of Comedy Central's The Colbert Report, will replace the retiring David Letterman, CBS put the last baby boomer in a host's chair on a network late night show. And while Colbert turns 50 next month, his hiring is clearly a move by CBS to appeal…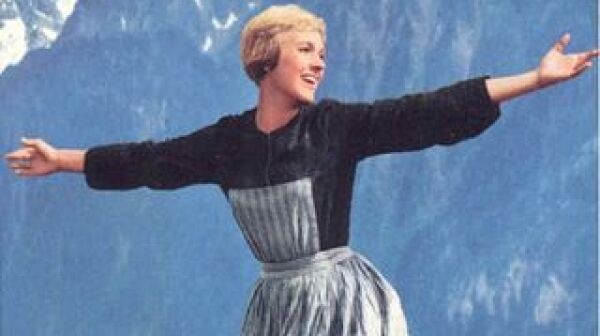 Get over yourself. That was the message delivered by Julie Andrews, 77, to the graduates of the University of Colorado, Boulder in early May.