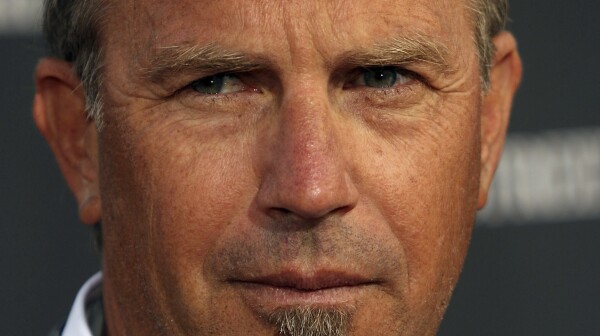 El cine y el deporte mantienen desde siempre una relación de mutua admiración, por lo que son numerosos los "intercambios de papeles" entre deportistas y actores. Dos de los máximos exponentes han sido el intérprete estadounidense Kevin Costner, quien ha protagonizado múltiples películas sobre…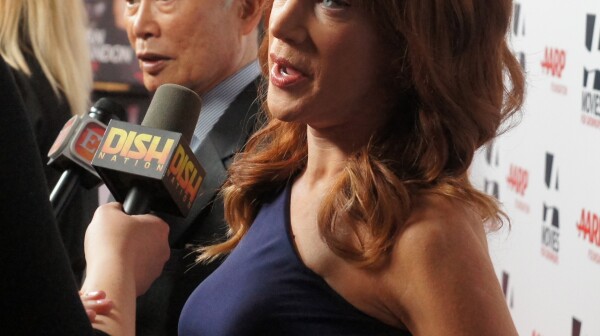 It was a night for classic Hollywood star power to blend with the youthful glow of filmmaking's future as the 13th Annual Movies for Grownups Awards Gala unfolded in Beverly Hills, Calif., on Monday.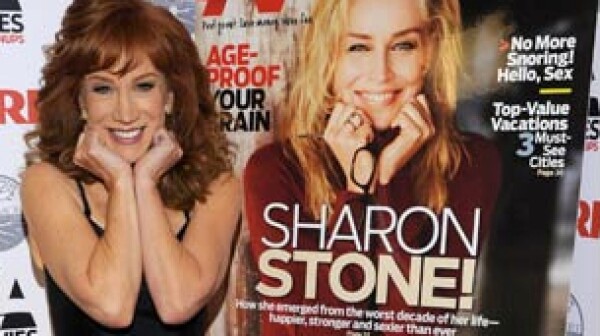 Susan Sarandon, Alfonso Cuaron, Bruce Dern, Ethan Hawke, Julie Delpy and Mary Steenburgen are just a few of the actors and directors who will be celebrated at AARP's Movies for Grownups Awards Monday in Beverly Hills, Calif.