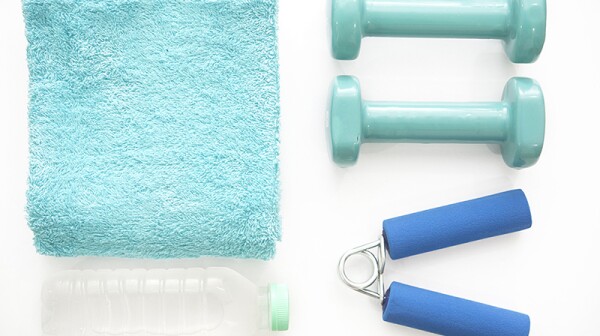 If you like to do strength training exercises, you may be doing your brain a favor as those workouts have been linked to better memory.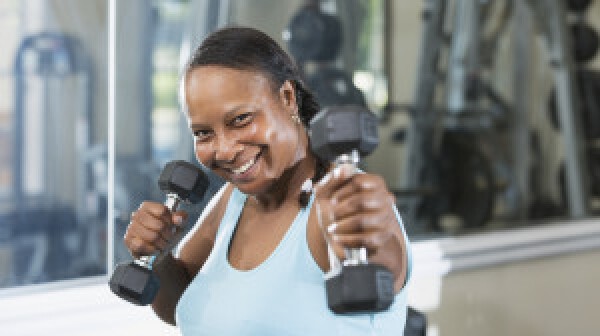 Want a cheap and easy way to improve your brain health? Try lifting weights a couple times a week.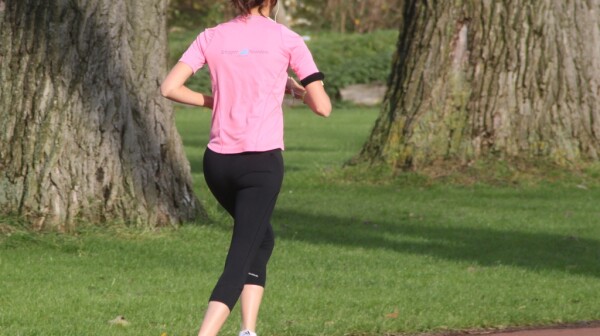 Guilty as charged: I've grown lax about my workout program in the last few months, leading to a loss in strength and a gain in weight.