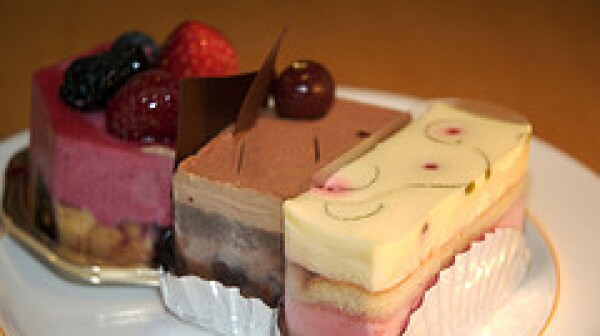 As if the hot flashes and all the other annoying menopausal symptoms weren't bad enough, according to new research the real secret to losing those stubborn postmenopausal pounds is to avoid dessert. All dessert. For. Ever.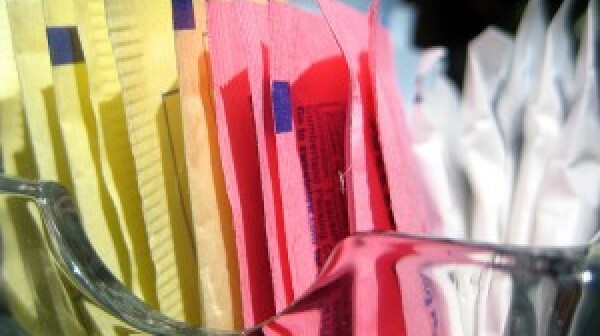 Which is your favorite sweetener packet --white, pink, blue or yellow?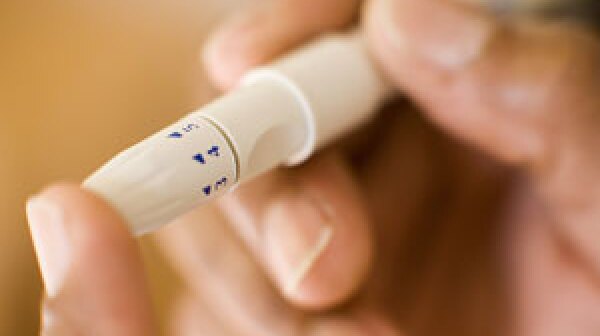 According to a new report released by International Diabetes Foundation, one in 10 adults worldwide""some 522 million people""could have diabetes by 2030. And a new study of thousands of older women in the United States found those who got the most exercise and watched the least television were the least likely to be diagnosed with depression.