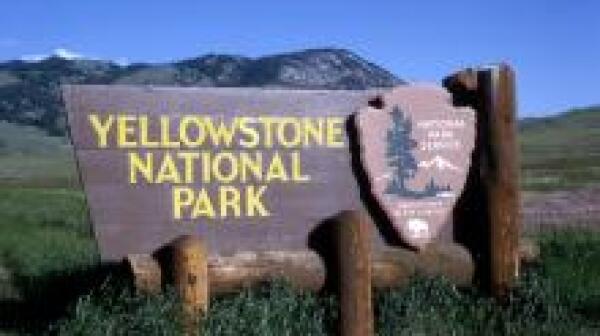 Two of the country's most beautiful national parks are reporting an ugly outbreak of illness.
Planning a summer vacation? Check out my new episode of "The Cheap Life" where I talk about ways to find cheap places to stay when you travel. If you haven't considered hostels or "couchsurfing," these alternatives to staying in traditional hotels can save you big bucks.
For those of you workaholics who didn't get away this summer, you might want to consider a group beach house next summer. Yes. I said group beach house.