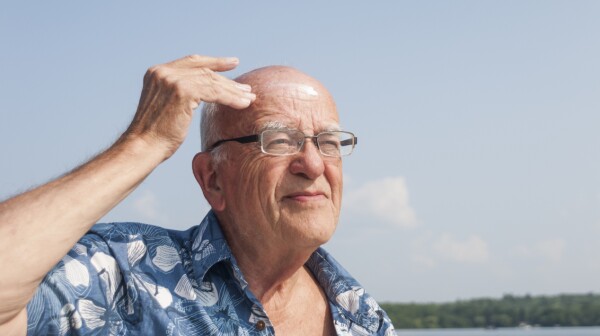 Who's better at using sunscreen lotion, men or women? Truthfully, they're both pretty lousy at it, according to a new government study. Even sadder: New testing of sunscreen lotions finds you can't always believe the claims on the label.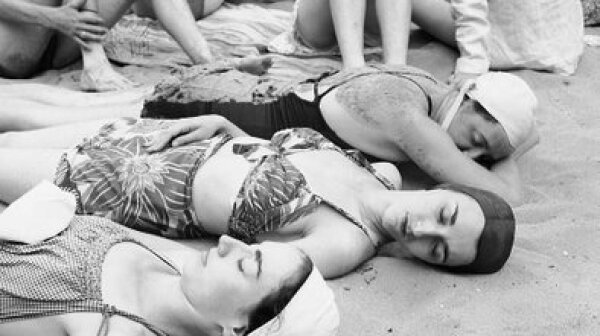 Memorial Day marks the unofficial start of the summertime season -- do you have enough sunscreen?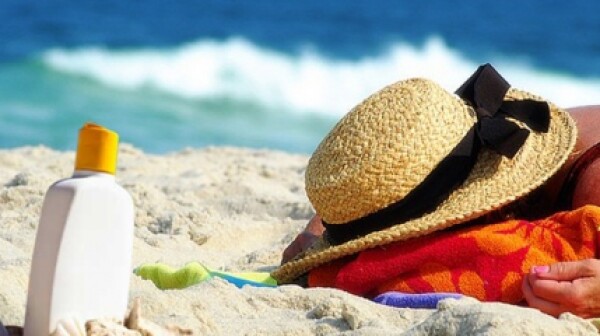 Sunscreen makers have had a year to come up with clearer labeling, but somehow just couldn't get it done in time for this summer's big sunscreen-buying season.