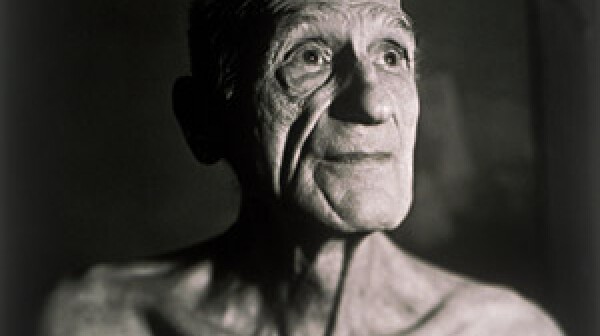 Underweight individuals have a 40 percent higher risk of dying in the first month after surgery than patients who are overweight, U.S. researchers reported in the Archives of Surgery. And the congressional panel charged with devising a plan to reduce the nation's deficit has failed and folded.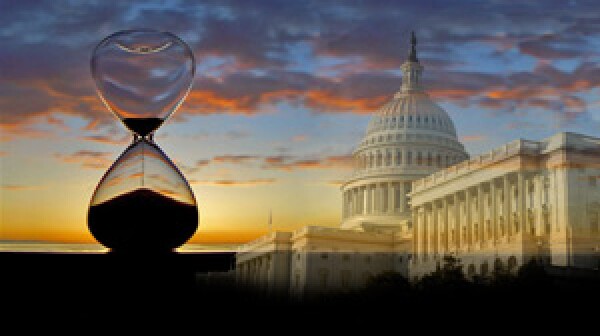 Yet the deficit reduction committee's deadline fast approaching, it's still uncertain whether panel members will be able to get over their current partisan deadlock and actually do what they set out to do""and if they fail, older Americans have a lot to lose. Plus, a new analysis finds 20 percent of all American adults are taking medication to treat some sort of mental or behavioral health problem.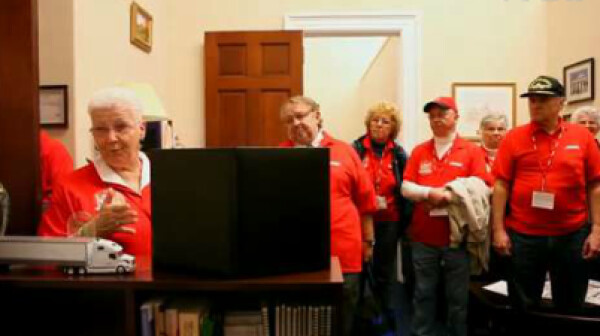 AARP CEO A. Barry Rand sent a letter yesterday to the debt Super Committee asking the 12-member panel not to include Social Security or Medicare benefit cuts in its plans. And the newly-created Office of Older Americans, within the U.S. Consumer Financial Protection Bureau, will focus on stopping the financial abuse of older adults. Regulators say financial fraud costs older Americans about $3 billion a year.