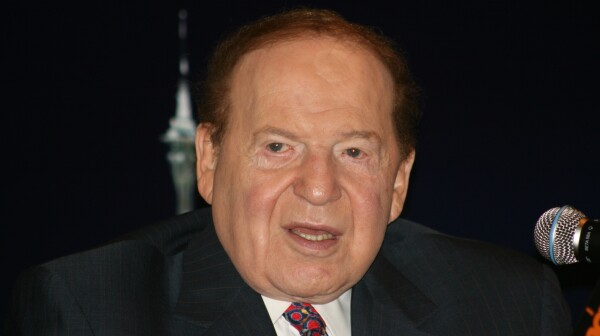 In striking down major portions of federal campaign finance law in 2010, the U.S. Supreme Court opened the floodgates for unlimited "independent" expenditures on behalf of presidential candidates. As long as the groups doing the spending - and the donors that bankroll them - don't directly coordinate their efforts with the candidates they're backing, the Court said, the sky's the limit. The result has been a record-shattering flood of TV and radio commercials, Internet ads, robocalls and other persuasive efforts by the "Super PACs" that its decision spawned.
Susan Milligan is visiting six Election 2012 battleground states to talk with 50-plus voters for a report that will be published in the September issue of the AARP Bulletin. She posted this from New Hampshire.
Older Americans frown on the influence of big money on the presidential campaign. By overwhelming majorities, they think limiting the amount of money campaigns can spend would improve the political process. They say those who pay for attack ads should be publicly disclosed, as should outside groups that spend money on campaigns.