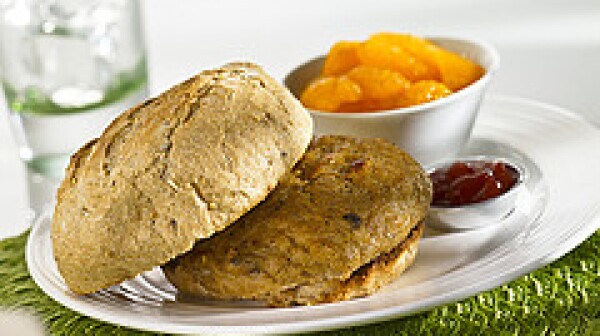 A Consumer Reports lab analysis of ground-turkey products purchased nationwide found that 90 percent had potentially disease-causing bacteria, some of which were antibiotic-resistant.
Guest Post: As AARP's Sustainability Manager, Pam Evans has led the effort to incorporate environmentally responsible practices into AARP's internal business operations. She's passionate about educating members on the importance of responsible use of resources, and the direct connection between the declining health of the environment and the health of our, and future, generations.
The death of screen legend Elizabeth Taylor was huge news last week. By this point you've read obits, appreciations and remembrances from every major news outlet. As much as you love her, you might be, as one colleague put it, "All Taylored-out." But allow us to offer one more Taylor appreciation.