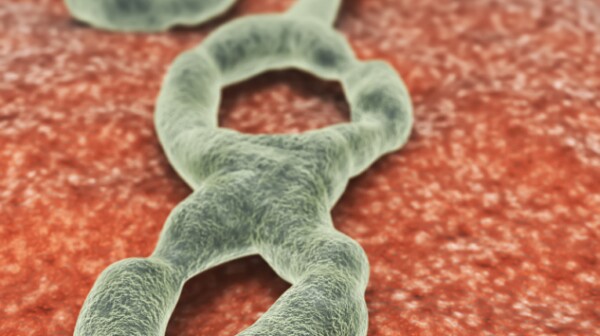 Let's see: A nurse who cared for a dying Ebola patient is allowed to fly on a commercial flight days later despite having a low-grade fever. Another worker who handled the patient's lab specimens takes a cruise and has to be quarantined aboard the ship. Officials with the hospital where the man died admit nurses were never given Ebola training. Is this how the U.S. thinks it will protect citizens against this disease?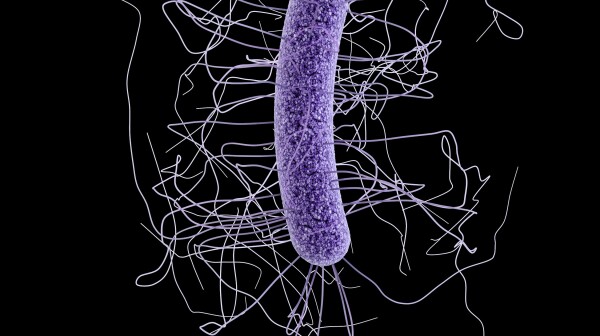 The next time you find yourself asking for an antibiotic to treat a nasty cough or sinus infection - or accepting one when your doctor offers it - consider this: Doctors are overprescribing antibiotics and putting patients at risk, sometimes giving patients three times as many antibiotics as are warranted, according to a new report from the Centers for Disease Control and Prevention in Atlanta. This practice can cause harmful side effects and lead to infections that kill thousands of Americans each year.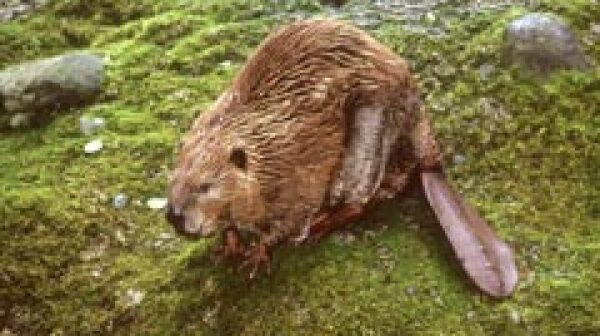 It's amazing what food labels don't tell you. For instance, what exactly is "natural flavoring" or a mysterious ingredient like L-cysteine? And then there are the things that aren't even listed on the label that are even more worrisome. Here are some of the hair-raising things that might be in your next bite of food.