Supplemental Nutrition Assistance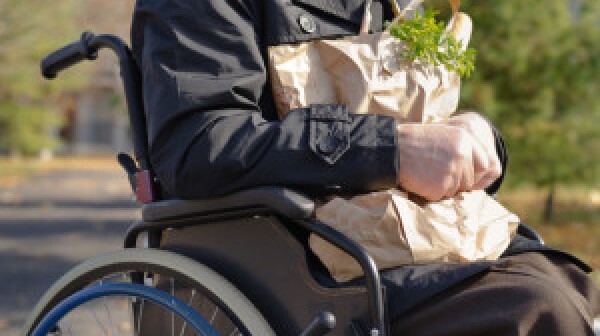 En español | Food insecurity is a significant public health problem for older adults. In 2014, nearly 8 percent (3.47 million) of Americans age 65 and older were living in food insecure households, meaning they did not have balanced meals or enough to eat because they could not afford it. According to current estimates, the share of food-insecure older adults will increase 50 percent by 2025.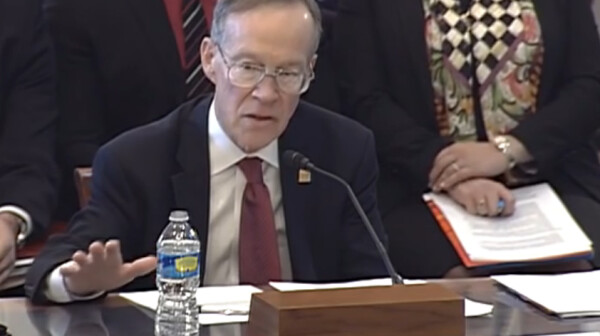 There is a renewed national debate over anti-poverty programs, including the Supplemental Nutrition Assistance Program (SNAP) that millions of low-income Americans rely on. The House Agriculture Committee is currently leading an extensive review of SNAP. Recently, AARP President-Elect Eric Schneidewind testified before the Committee on SNAP's importance to seniors and how it plays a key role in reducing health care costs. Click here to watch the video.