supplemental nutrition assistance program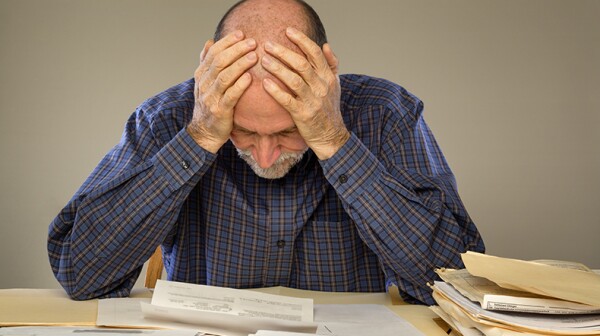 A proposed rule would disproportionately impact SNAP households with seniors.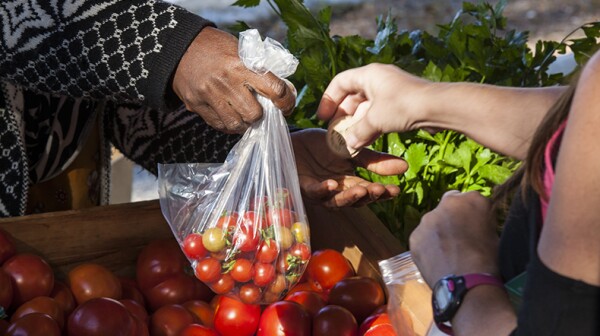 A proposed rule could harm older Americans' health and financial security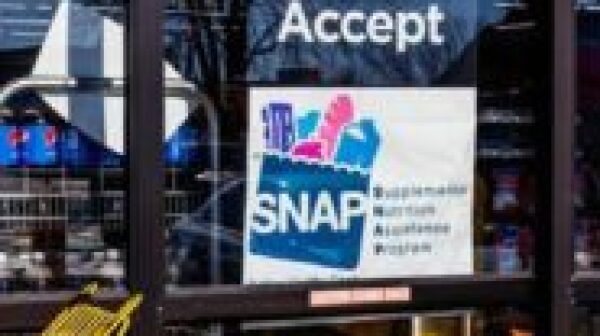 As the U.S. population ages and SNAP faces the prospect of changes that could affect the future of the program, it becomes all the more important to examine the dynamics around this large segment of SNAP users. AARP Public Policy Institute's recently released fact sheet takes a closer look at SNAP households with older adults.