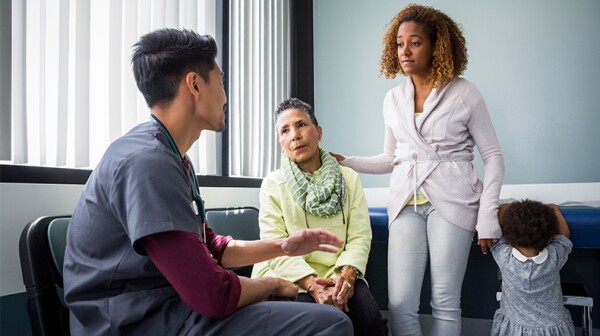 Two leaders in the field of nursing, recently conducted an informal online survey asking nurses how the public, their patients and their friends and families can support nurses. Distilling the responses into ten key actions, they propose that if everyone in this country did just one, we could begin to heal the heart of health care.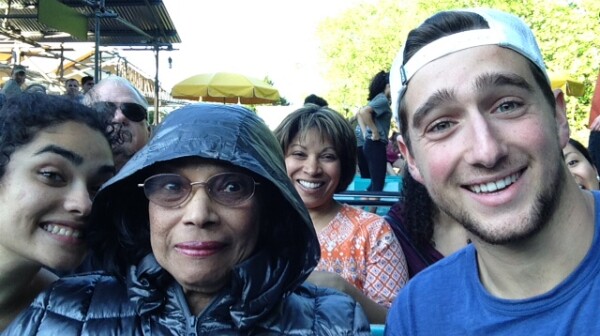 I love helping to spread the news about our AARP travel surveys, which explore people 45-plus and their vacation and travel habits. On more than one occasion, I find myself on the wrong side of the research, and I try to adjust. I had one of those self-adjustments this month around…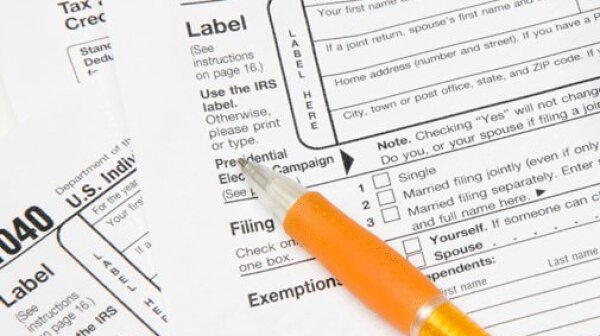 Subtract line 12 from line 11 and then multiply by your frustration level.