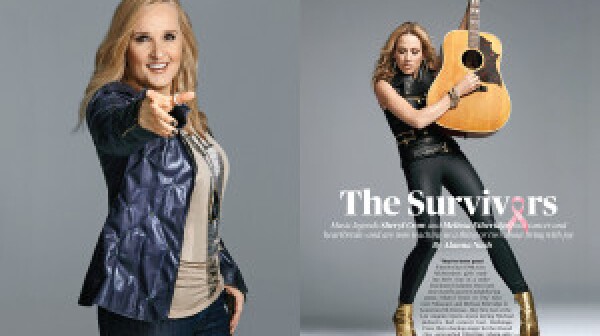 It may not be your favorite color. But won't you consider wearing something pink — the color of health and hope — to get the word out that October is Breast Cancer Awareness Month?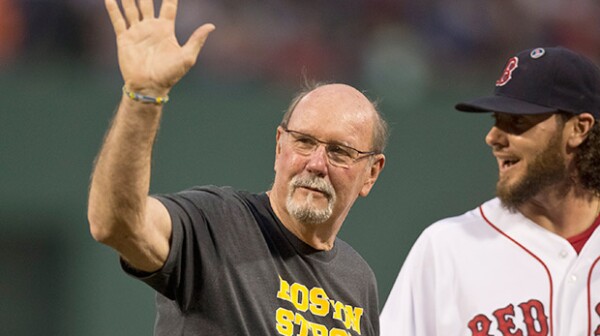 John Odom is looking forward to walking into Boston Medical Center this week for a memorial honoring survivors of the Boston Marathon bombing. After all, when he left the hospital last May, the doctors and nurses weren't sure he would ever walk again.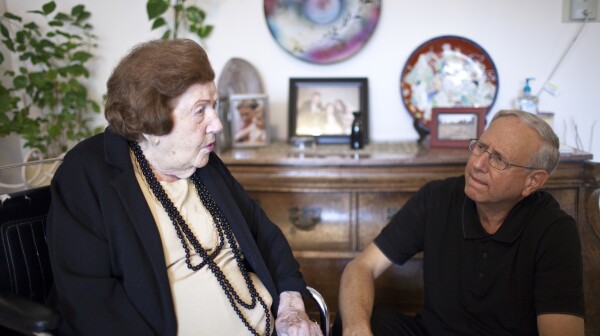 Ethan Bensinger is a take-charge kind of guy. When he sees a need, he figures out how to take care of it. And while visiting relatives over the years at a Chicago home for Jewish refugees and Holocaust survivors, the retired immigration lawyer decided that the residents' stories of struggle and resilience needed to be recorded for posterity.