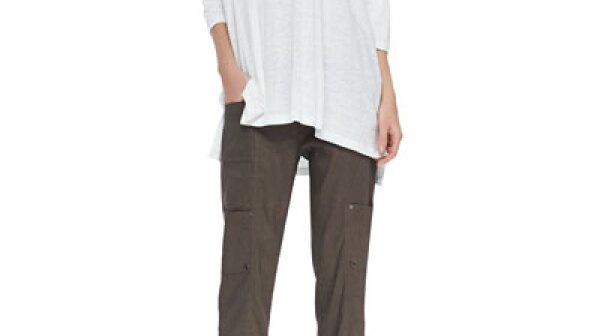 Maybe it's that the news has become an everyday nightmare, but lately I've been yearning for a little peace and quiet. So I was happy to walk into an Eileen Fisher store this week and find my island of calm: Quiet colors. Soft, easy throw-on clothes. And no high-pressure salespeople pushing me to…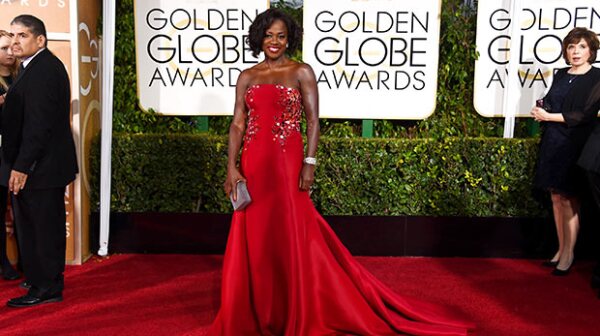 I almost always wear black. It dresses up inexpensive basics, and it makes otherwise-edgy leather leggings and over-the-knee boots come off as classics.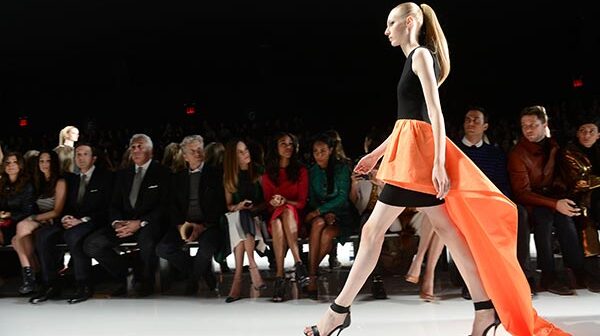 Fashion is in big trouble. Labor Day is over and we're just getting the itch to shop ... maybe. After all, what's in it for us?