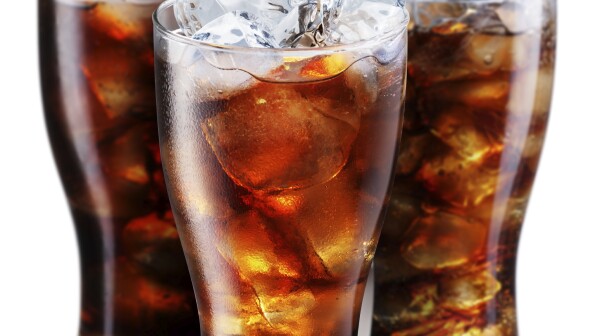 For older adults who think drinking diet soda helps their waistline, this will be hard to swallow: New research suggests that the more you drink of those artificially sweetened beverages, the bigger your belly grows.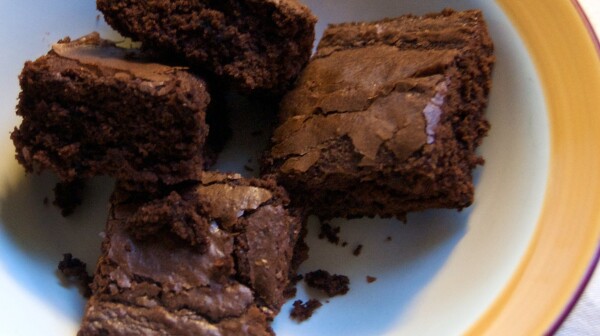 I don't remember where I first came across the idea of replacing shortening in brownies with puréed black beans. Applesauce or vanilla yogurt had been my go-to replacements in the past. But the idea of using black beans in place of shortening intrigued me, and I couldn't wait to see what the…
It's Monday...and it's raining cats and dogs here in DC, so I need a sweet treat to brighten my day. I love to bake and have a serious sweet tooth so I thought I'd pass along this savory and sweet easy-to-make recipe for homemade turtles! I found this on one of my favorite blogs Twig & Thistle.