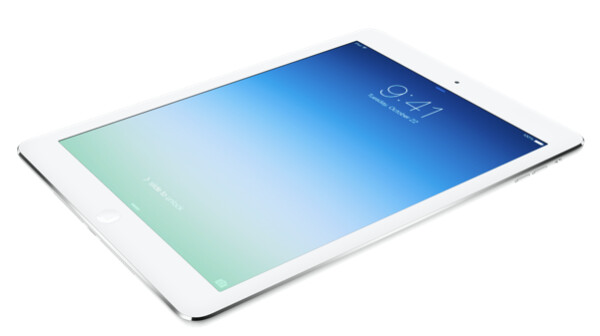 Everybody knew that Apple would announce its new, lighter, slimmer, faster iPads on Oct. 22. Only the change in name came as a surprise.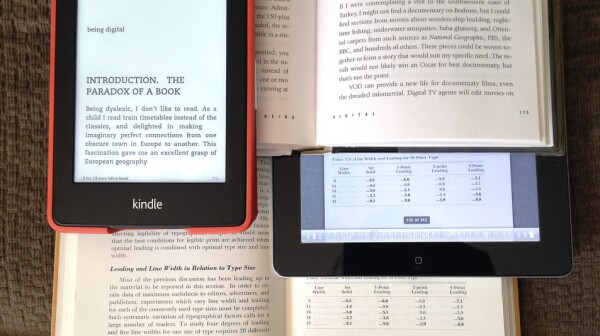 As an avid mobile device user who loves paper books of all kinds, there are a few books I own that I've always wished were in electronic form to peruse on my ereader or tablet. I could break out my $49 office supply store flatbed scanner and get busy scanning into a PDF utility like Adobe Acrobat Pro, but that would entail many, many hours of tedious pressing of book spreads onto glass. And then there would be the task of figuring out how to create a file format that is compatible with my device. Fortunately, there are some services that will do most of this work for a reasonable fee.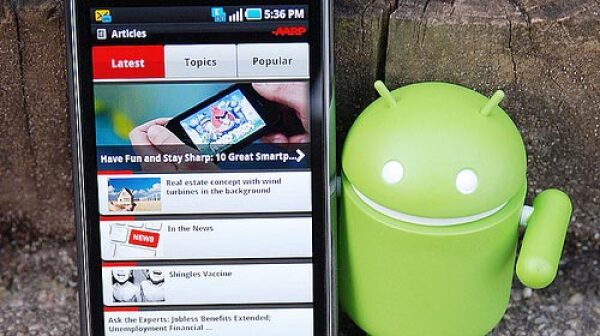 Some co-workers and I gathered in a conference room at AARP Headquarters to watch Steve Jobs unveil the new version of Apple's iPad 2. While the conversation naturally circled around all the new features, and how some of us were going to buy on the first day, our chatter came to the topic of competition pushing back. As if on cue, Nielsen announced the next day that the market share of Google's popular Android operating system for smart phones had edged past Apple and RIM Blackberry. This shift was long anticipated by analysts, and we have been readying the Android version of our flagship iPhone App. It will be released for free into the Google Android Market later this month.