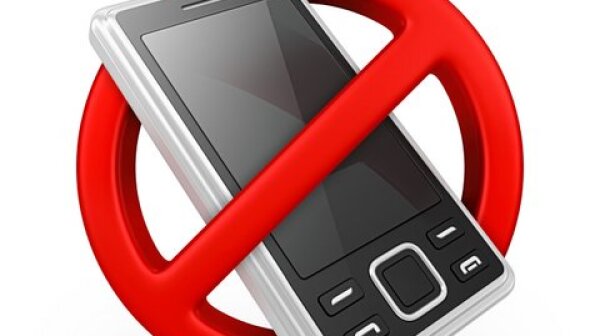 As a college professor, I made a radical decision about a year ago: I banned smartphones and laptops during class. Honestly, I can't compete with Facebook or an Internet flash sale or texts from friends. My students now take their notes the old-fashioned way with pen on paper. And it turns out that…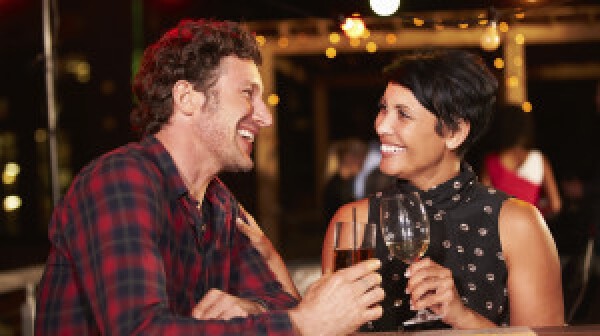 Summertime offers the opportunity for a kind of social encounter that those with significant hearing loss don't get often enough — an outdoor party.
Did you know that we spend one-fifth of our life talking! How many Talk-shows are on TV every day? And night! We all have something to say, sometimes we say the wrong things but none the less we continue to talk.