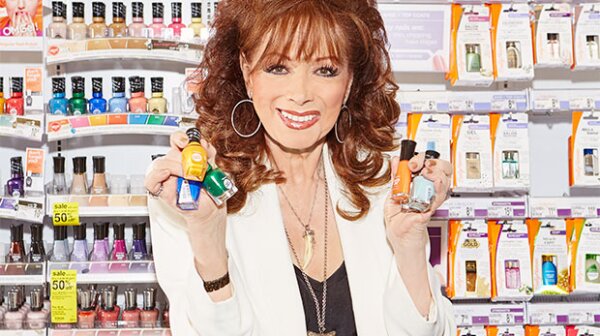 Best-selling novelist Jackie Collins, who died September 19 at age 77, lived in a Beverly Hills mansion and frequented Hollywood's toniest hot spots, collecting dish for her sex- and scandal-filled chronicles of Tinseltown's rich and famous, notably Hollywood Wives.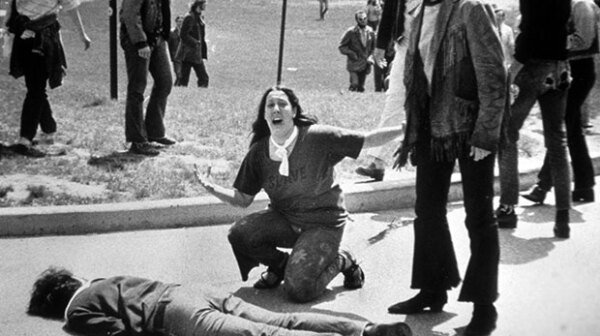 The Soviets bring down a CIA U-2 spy plane on May 1, 1960, intensifying the Cold War. Captured in Russia, pilot Francis Gary Powers is interrogated for more than a hundred days and imprisoned for nearly two years.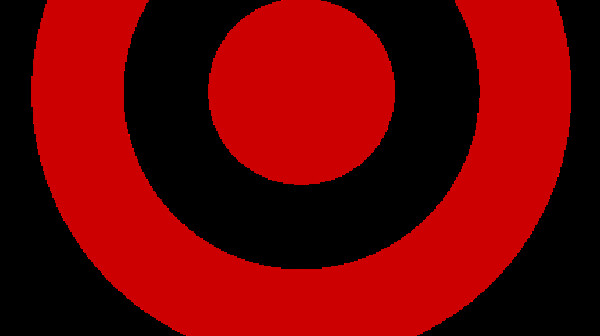 From the time that F.W. Woolworth invented the five-and-dime store in the late 19th century, Americans have always been crazy about low prices. But it was Douglas J. Dayton and his family's Target chain of stores who sold Americans on the idea that buying inexpensive wares at a discount store could be fashionable as well as frugal.