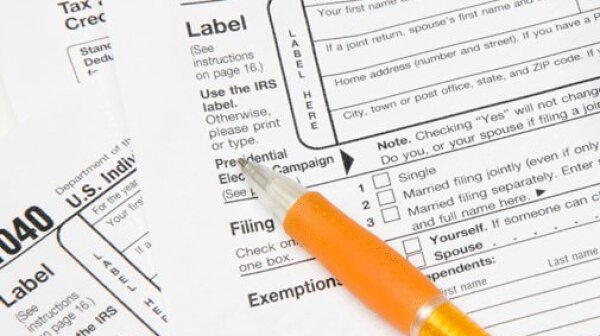 Subtract line 12 from line 11 and then multiply by your frustration level.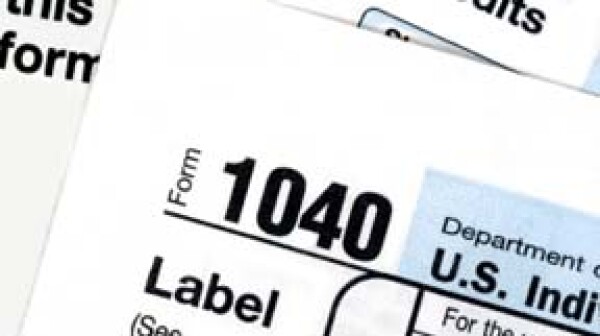 Nothing may be certain but death and taxes, as Benjamin Franklin said, but a higher rate of deadly car crashes on tax day suggests the two unhappy events can also be inextricably combined.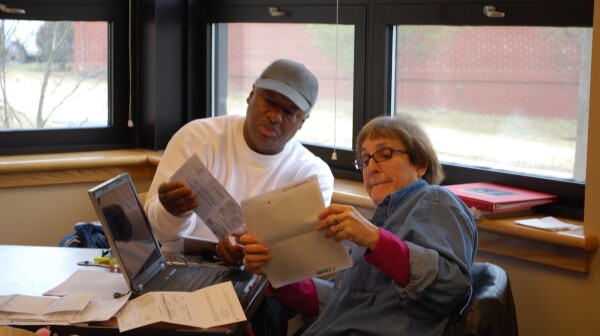 Most people aren't thinking "taxes" in August, unless they filed for an extension on last April's filing deadline. But if you want to volunteer to help others during the 2012 filing season, now is the time to sign on to AARP Tax-Aide - the nation's largest free tax preparation and assistance service.