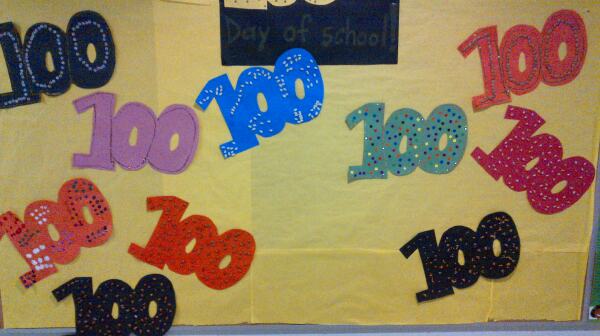 Today my class of Experience Corps students celebrated their 100 th day of school! When I got to school the teacher had placed "100 th day of school" signs all over the walls. To celebrate, the children made crowns with a "100" featured prominently on the front, and decorated their headband with 100 hearts, numbers, triangles, dots, letters-whatever they were moved to create. And even if they didn't get 100 "somethings" down on the paper, when the adults stapled the bands to fit the kids' heads, they all looked stunning-especially as a group.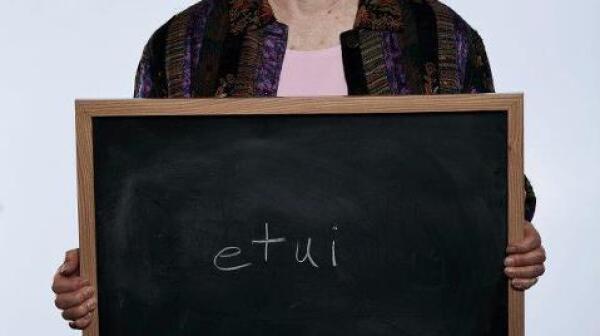 Jenn from the Illinois Communications Team here, reporting on what's shaping up to be a great event this weekend that you won't want to miss...check out the AARP Spelling Bee, coming to you live from your computer this Saturday!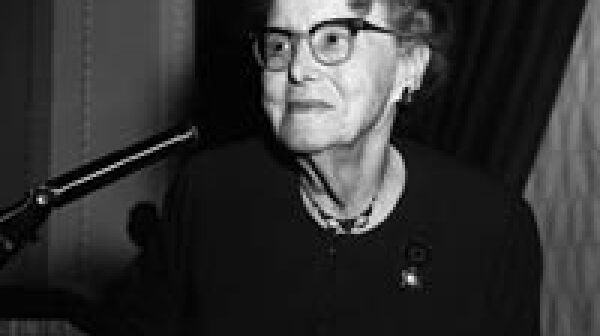 It's National Teacher Day, and I have a question. Do you remember your first-grade teacher's name? How about your third-grade or sixth-grade teachers? Mine: Ms. Giest, Ms. Hall and Ms. Hughes. Come to think of it, I could probably name all of my teachers throughout my entire school career. There's a reason for that - they made an impact on my life in one way or another.