technology to stay in touch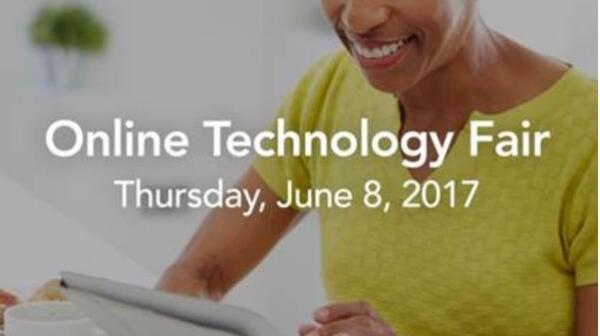 Have you ever asked yourself these questions: "What's the best mobile app to use or the best device to purchase for achieving everyday goals?" "How can I use technology to stay connected to family and friends, search for jobs, manage my home, care for loved ones and learn a new skill?" Most of us have. To help with answers, AARP is hosting a free Online Technology Fair, Thursday, June 8, from 1 to 6 p.m. ET. You can register now to learn about the latest technologies for your daily life without feeling overwhelmed.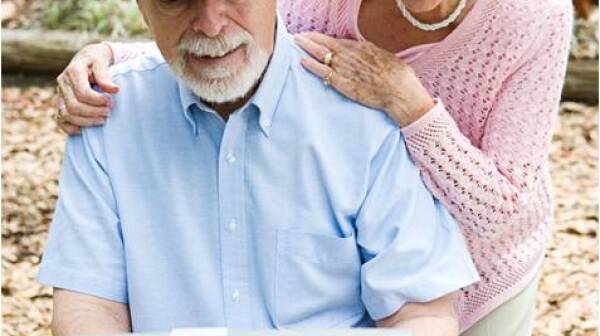 When I was growing up, nearly every vacation was spent traveling from Ohio to Indiana to see our grandparents. We also talked on the phone every Sunday. Sometimes cards and letters were exchanged too, but that was the entire menu for staying in touch. Thanks to technology, today's grandparents have many additional ways to connect - so why aren't more of them taking advantage of it?!