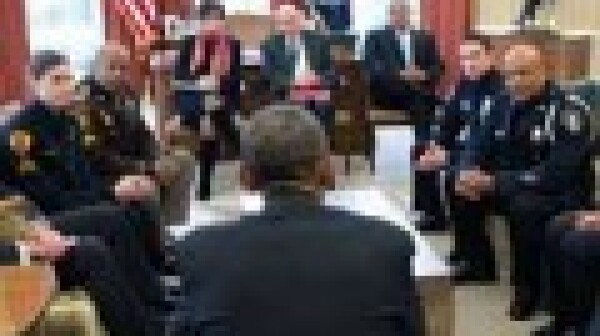 Peace of mind: That's one quality of life that none of us can buy. And there's nothing that gives us more peace of mind than to know that our beloved children, grandchildren, nieces and nephews are safe and happy. But, lately, a string of news stories about police shootings of unarmed black men has…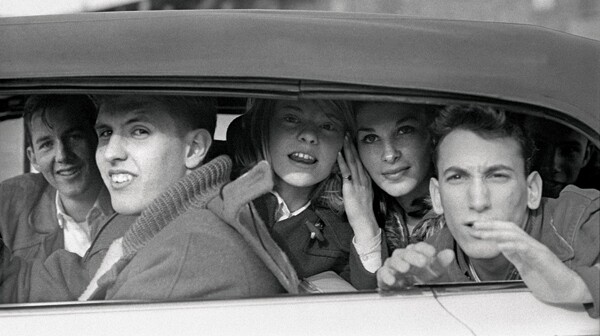 Just a week ago, USA Today set out to solve a Beatles mystery: Who were the six teens in this photo that Ringo Starr snapped from a limo? It was Feb. 7, 1964, and the Fab Four were making their way into Manhattan on their first trip to America.
AARP Wisconsin was hanging out in Reedsburg this weekend with their new friend Phil The Pill from The P2D2 Program. Who is this mysterious man (bottle?) and what does he want with AARP members?