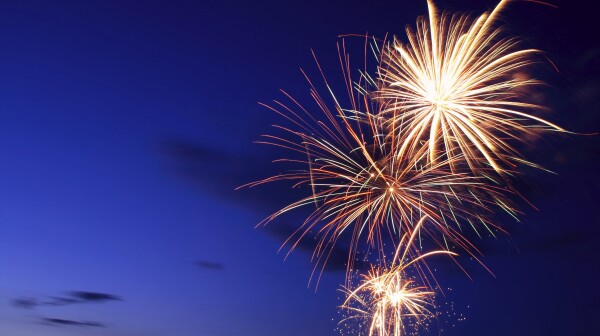 I live in suburbia — home to barbecues and book clubs, malls and multiplexes, country clubs, cul-de-sacs and Costcos the size of Connecticut. The occupants of those precincts will be out in force this Saturday, as SUVs all over town disgorge 50-plus types eager to communally celebrate our national birthday. (Cause to feel festive: We're only 239 years old!)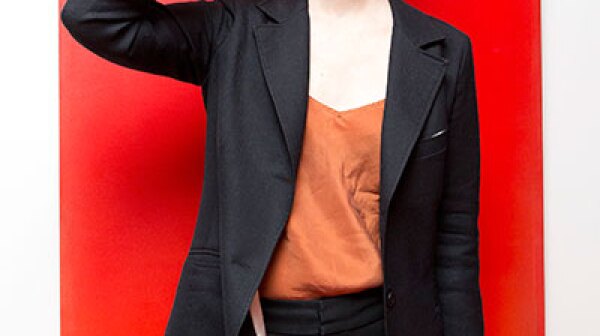 So I'm at a concert by legendary folksinger Suzanne Vega (right) at Purchase College last week and what's going through my head? Is it those earworm first lyrics from her "Tom's Diner"? (You remember: "I am sitting / In the morning / At the diner / On the corner ...") Nope; it's the notion that sometimes I sound exactly like my mother.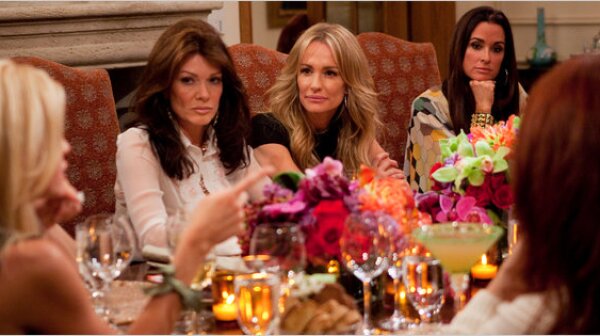 Super-glam is the current new normal for women 50+...unfortunately. All across the country women are getting spray tans, hair extensions, wearing false lashes, decolletage, body hugging dresses and high heels 24/7. They feel guilty about not getting Botox, fillers, laser treatments or a facelift and spend a lot of time wondering if they should. I blame Bravo's Real Housewives (past and present ) for pushing our high maintenance buttons. Lisa Vanderpump, 52, Adrienne Maloof, 51, Kim Richards, 47, LuAnn de Lessups, 48 and Carole Radziwill, 48 would have been out of place on any small town street five years ago. Now they look and sound like a lot of smart, evolved, ambitious women our age who work from home, work totally online, are semi-retired, really retired or just hanging out and plotting their comeback...these are the new housewives. It's time we noted the difference between entertainment and real life. Dialing up the beauty and fashion to reality show levels is so not us. All we need is a little home improvement, not a total renovation. So stop faking it and start making it.