This summer AARP Academy is hosting job search webinars to help you land your next great gig. Sessions will help teach you how to find the jobs that fit your skills and ex perience, craft your résumé so that it conveys your ability to do the job and sell yourself in the interview. Featured…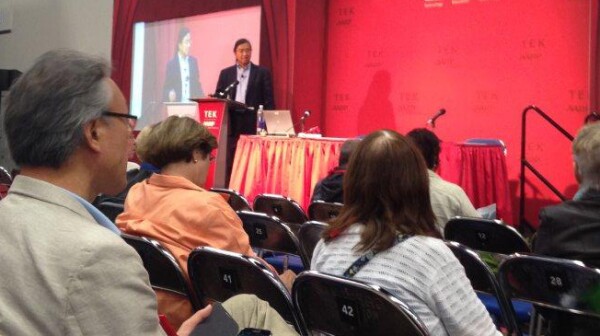 I used to have perfect hearing, although I could select what I didn't want to hear. But now that I'm getting older, I am becoming more concerned about my hearing. I am also a recent cancer survivor, truly thankful for every day that I wake up.
At the bustling convention center in downtown Boston, a lot of people seem eager to learn as much as they can about personal technology.