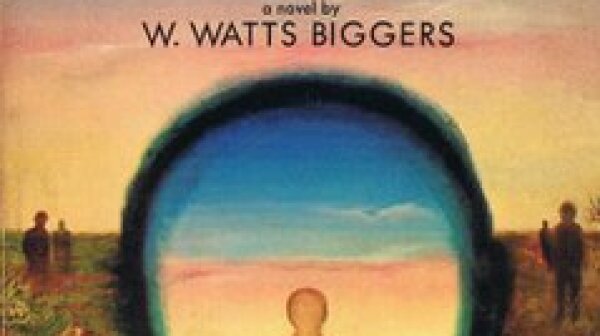 If you grew up in the 1960s, you probably still remember the lyrics to this theme song:
Henry Colman, who died on Nov. 7 at age 89 in Los Angeles, began his career in network television when the medium was in its infancy, as an assistant to the director of Kraft Television Theatre in 1951. He went on to become an executive who had a hand in some of the most popular shows from the 1950s through the 1970s. Colman oversaw production of the pilot of The Many Loves of Dobie Gillis and worked on TV series as diverse as Green Acres, Dr. Kildare, Mannix and Hawaii 5-0 before helping develop The Love Boat, of which he eventually became producer. In a 2010 interview with the Archive of American Television, he shared of some of the more interesting tidbits about the show.
It's odd to think that a native of Canada created one of the most quintessentially American programs ever to air on television, one that celebrated the rough-hewn, folksy humor of the rural South and the musical genre that its people loved.