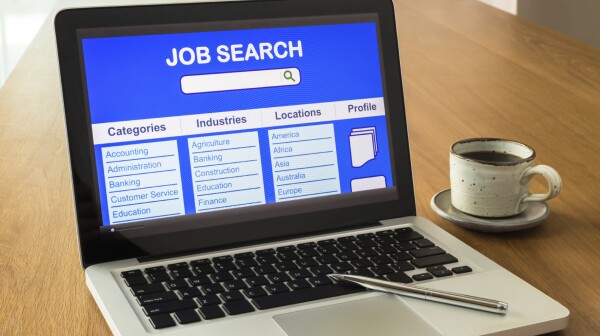 Are you seeking a career change or a new job? If so, plan to attend AARP's Virtual Career Fair, Sept. 20 from 11 a.m. to 4 p.m. ET. The fair will feature employers from across the country.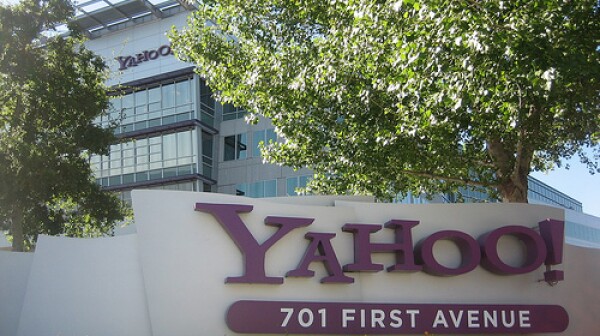 Bring up Yahoo CEO Marissa Mayer among colleagues or friends, and I dare you to try to have a five-minute conversation. You'll likely hear jeers, cheers, or both when it comes to Yahoo's pending ban on full-time and occasional telecommuting.
I'm lucky to have an employer that lets me telework so I can be a full-time caregiver for my parents. When I do visit AARP's headquarters in Washington, D.C., (I live in Florida) my co-workers talk to me about how nice it must be working from home.