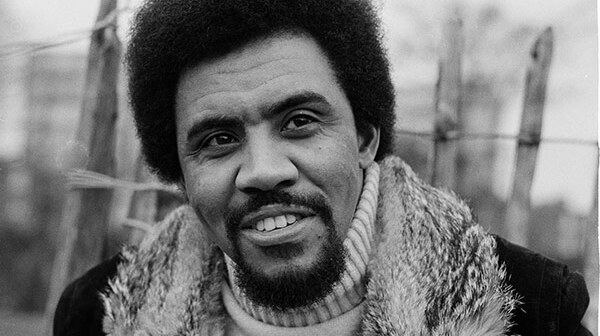 If only a casual fan of classic 1960s soul music, you might easily confuse Jimmy Ruffin with his younger brother David, who rose to much greater fame as lead singer of the Temptations.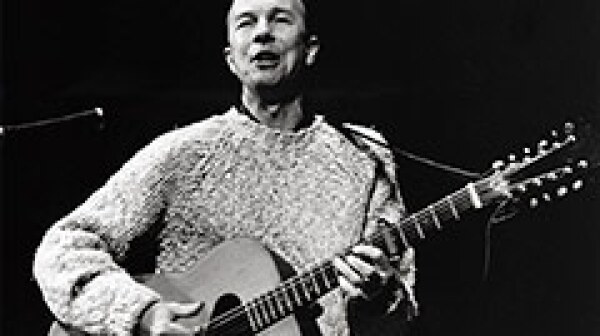 Pete Seeger, who passed away on Jan. 27 at age 94 in New York, accomplished the nearly unimaginable. He showed that one man, armed only with a banjo, a tenor singing voice and the courage of his convictions, not only could leave an indelible stamp upon popular music, but also challenge injustice…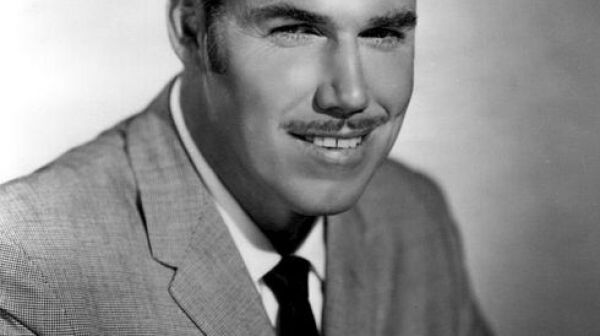 Were you a late-night television-watching insomniac in the early 1980s?