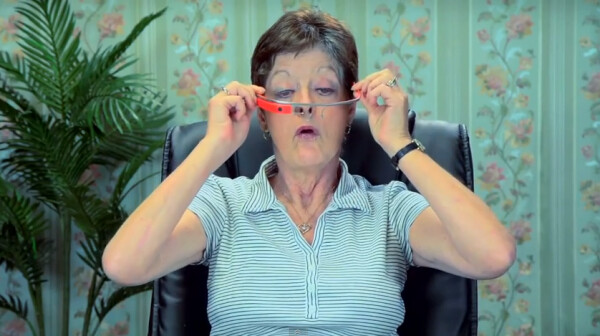 Benny and Rafi Fine, known on YouTube and across the Internet as the Fine Brothers, have made a name for themselves by capturing how people (mostly kids and teenagers) react to such things as old computers, rotary telephones, Psy (the "Gangnam Style" sensation), viral videos, Honey Boo Boo - well,…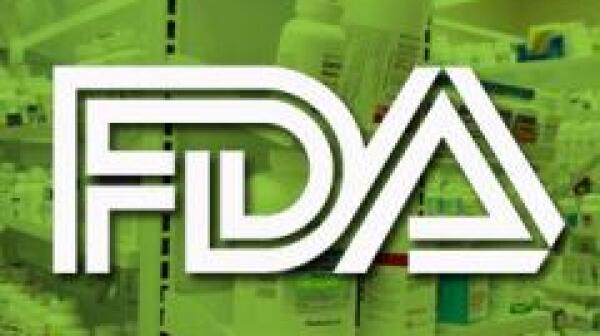 If you have diabetes and use glucose test strips to check your blood sugar levels, you need to check the brand name of those strips. A massive recall of up to 62 million strips made by Nova Diabetes Care has just been announced by the company and the U.S. Food and Drug Administration (FDA).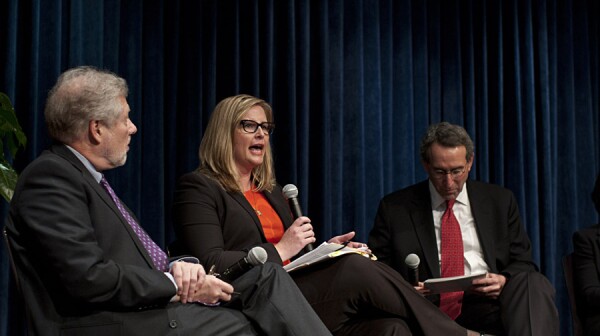 The following is a guest post by Yolanda Taylor, Integrated Communication Director at AARP.