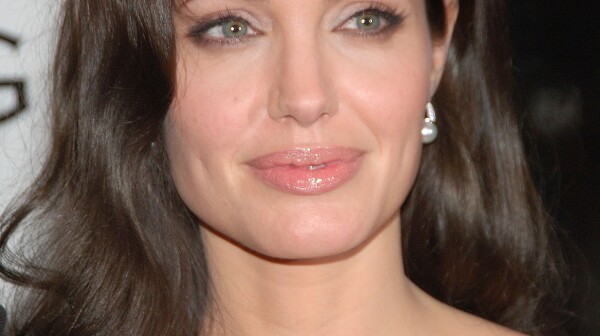 Just how big of an effect did movie star Angelina Jolie have on women getting tested for the BRCA breast cancer gene? A hefty 40 percent jump, according to the first study to look at the impact of Jolie's announcement that she had undergone testing.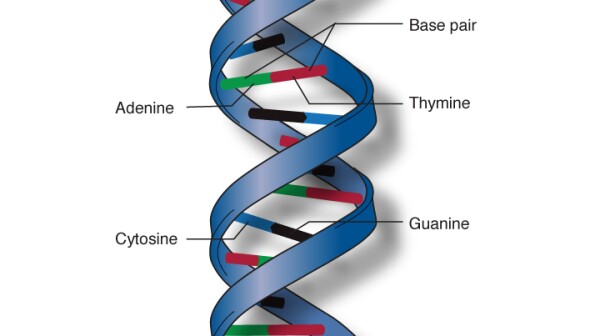 The promise of genetic medicine is vast. In the future, cancer therapies will better target a specific tumor; couples will better understand their reproductive risks; and once the genetic components of myriad diseases are better understood, potential cures may be just around the corner.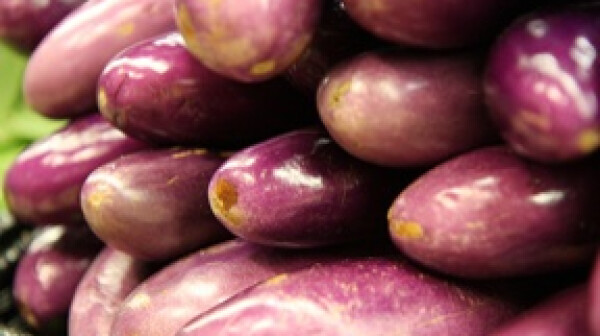 Hepatitis C is one of the more dastardly boogiemen in the club of chronic illnesses. In short, it is a blood-borne virus that can cause a variety of complications, such as liver damage. The Centers for Disease control report that around 3.2 million Americans are infected and is most prevalent in people born between the years 1945 and 1965.