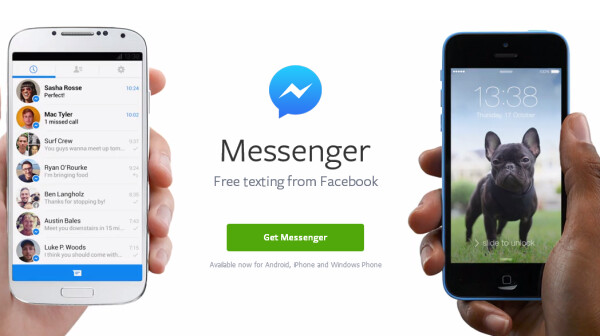 If you're on Facebook, you probably text with friends who are also logged in, as you go about scanning the news and pictures in your feed. On a desktop computer or iPad, nothing much about messaging will change for you in the coming weeks. But on mobile, Facebook has a plan you should know about. Messaging is being removed from the main Facebook Mobile app on Apple iPhone and Android phones, and will be handled by a standalone application called Facebook Messenger.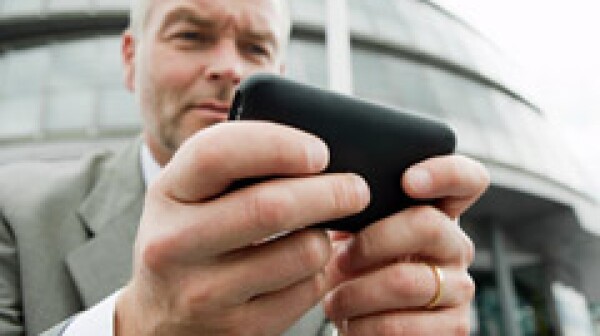 All right, fess up: How many of you have sent a text message that would make your mama (or teenage daughter) blush? It seems sending X-rated texts--aka "sexting"--isn't just an indulgence of the young: A recent online survey found one in 10 Americans age 55 or older use their cell phones to sext-message.
A rash of mass transit accidents involving drivers who were text messaging has led to support for a ban on the practice.