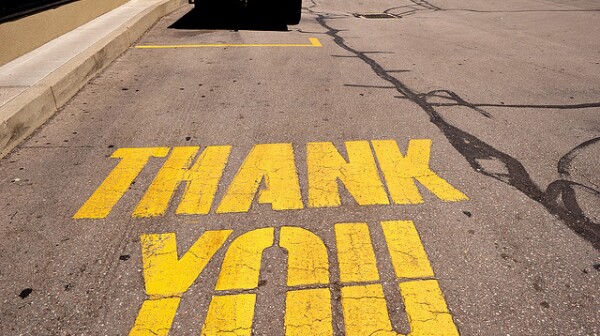 This year, National Volunteer Week is scheduled for April 21-27 - and according to the HandsOn Network, the week "is about inspiring, recognizing, and encouraging people to seek out imaginative ways to engage in their communities."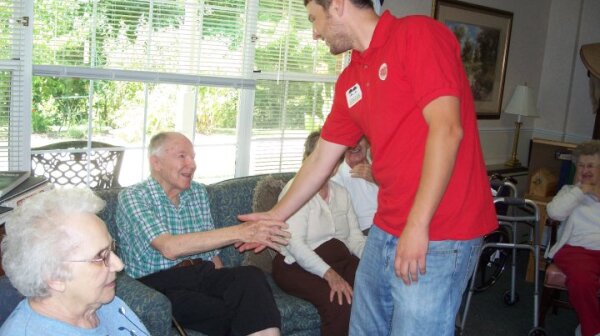 It's tradition for many families to sit around the Thanksgiving table to pause - momentarily - while each person says something they are thankful for.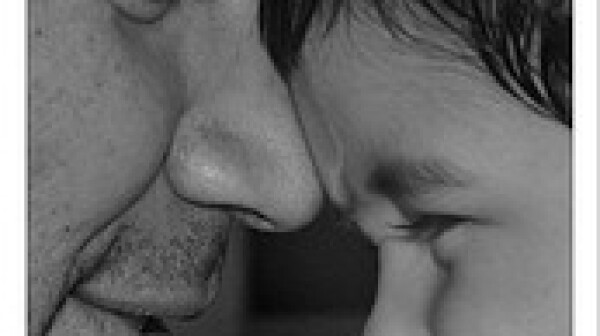 With Father's day quickly approaching, I want to take a moment and discuss family. I believe there is nothing more powerful on Earth than family and home. Home is not just our physical address. It's who we are and where we belong; there are different elements that can make up a family and a home.