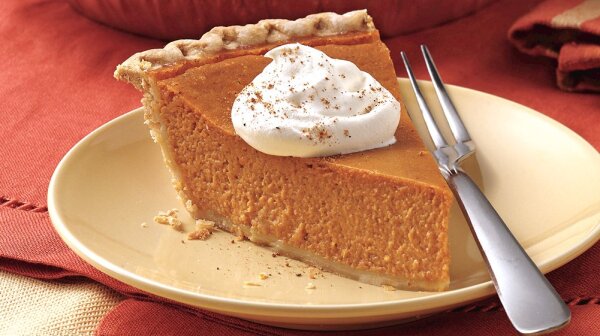 Thanksgiving is all about getting together over food — and I'm fine with that. But then comes that killer five-week stretch of yet more parties and food, with plenty of festive (and fattening) drinks thrown in.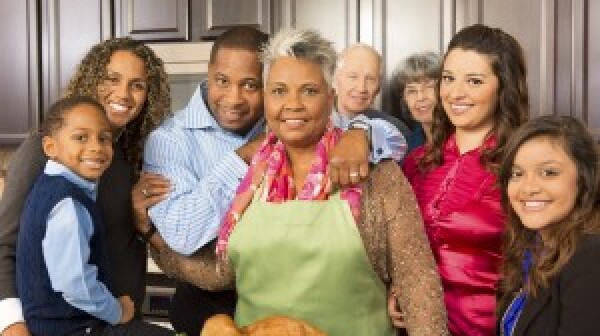 When I think of all that our country has been through historically, I am humbled by how far God has brought us since that autumn day in 1621, which is credited as the first Thanksgiving.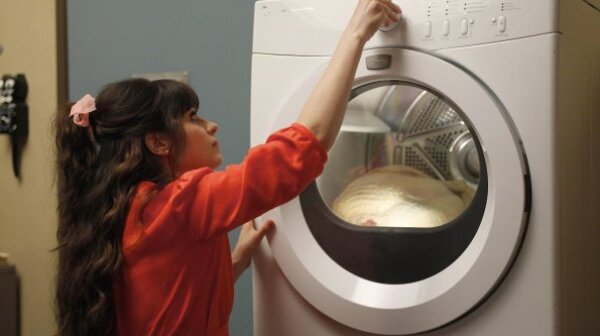 Under the heading "Don't Try This At Home," comes this photo of actress Zooey Deschanel, star of the new Fox TV sitcom "New Girl," trying unsuccessfully to defrost a Thanksgiving turkey in the dryer on a recent episode.