the American Diabetes Association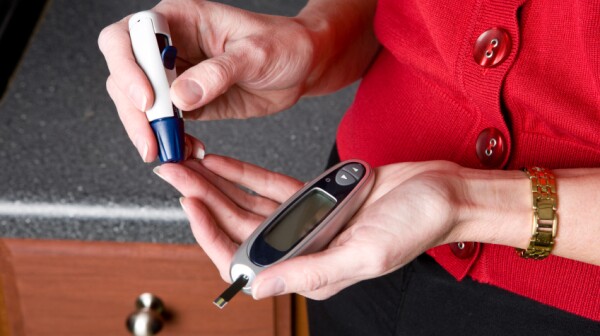 Dice el refrán que no hay peor ciego que el que no quiere ver, ni peor sordo que el que no quiere oí­r. Yo digo que es hora de acabar con eso, al menos cuando de salud se trata.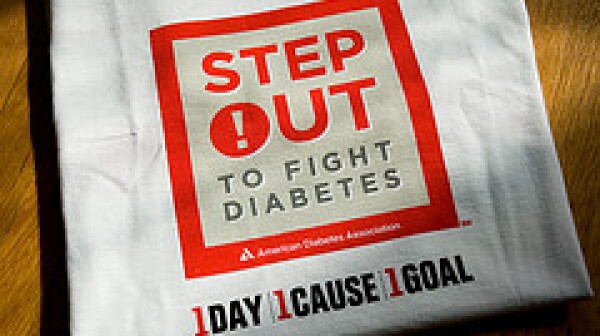 With a U.S. diabetic population of 26.9% age 65+, or 10.9 million, caregivers must be careful observers. If your parent or spouse has diabetes and is over age 65, read on. Their condition is unique to their age, but it's not always treated that way.