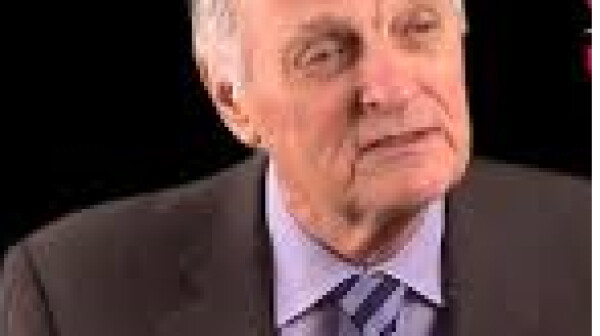 Alan Alda is uncomfortable with the word "Legacy." "It's always sounded like some kind of monument you want to leave for yourself," he says with a tinge of sarcasm.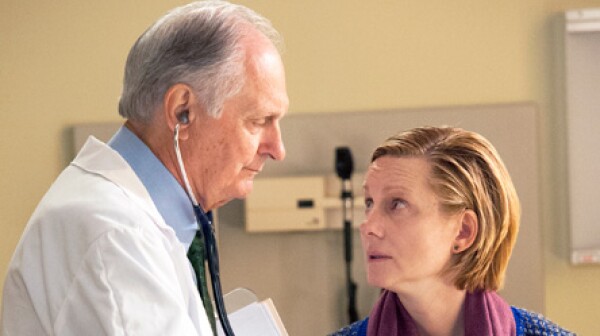 For the past three seasons of Showtime's The Big C, Laura Linney's cancer-stricken character, Cathy Jamison, has gone through three stages of grief - denial, anger, bargaining. In the season that launches April 29, subtitled "Here after," Cathy will reach the stage of acceptance. This is a different kind of a season - with four two-hour episodes they're calling a "limited series event."
If you haven't yet seen Laura Linney's "The Big C," this would be a good time to sample the audacious dark comedy that, over its first two seasons, made viewers laugh out loud and cry cathartic tears. Showtime launches the series' third season tonight (4/8) (along with new seasons of its "Nurse Jackie" and "The Borgias"), accompanied by free viewings of the premiere episode on the internet. Linney's cancer-stricken character, Cathy Jamison, gets some good news from her oncologist (Alan Alda), setting off a season of bargaining in her cancer journey. What will she do with her priceless gift of more time? Maybe a joyologist can help her find the answer.