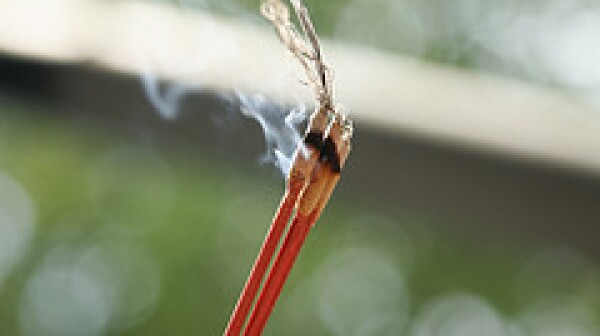 Spending money to save even more money is usually a lead-pipe cinch: that's an expression my generation used before there was such a thing as a "no-brainer." When it comes to investing in home improvements designed to save on utility costs, while the payoff for installing things like solar panels or new energy efficient windows may indeed be worth it in the long run, the upfront investment can be chilling.
Today marks the launch of a new YouTube series produced by AARP called The Cheap Life, starring the "Ultimate Cheapskate" Jeff Yeager.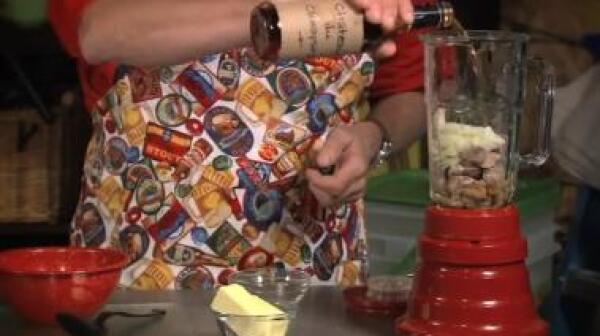 It was only 2 p.m., but the day already seemed about a week and half long, and for good reason.