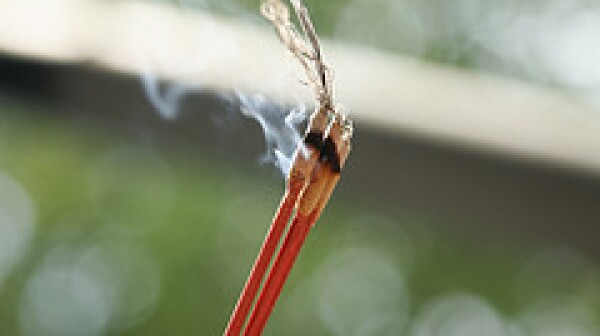 Spending money to save even more money is usually a lead-pipe cinch: that's an expression my generation used before there was such a thing as a "no-brainer." When it comes to investing in home improvements designed to save on utility costs, while the payoff for installing things like solar panels…
Today marks the launch of a new YouTube series produced by AARP called The Cheap Life, starring the "Ultimate Cheapskate" Jeff Yeager.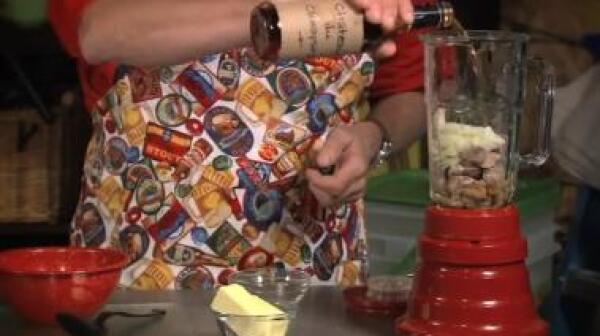 It was only 2 p.m., but the day already seemed about a week and half long, and for good reason.