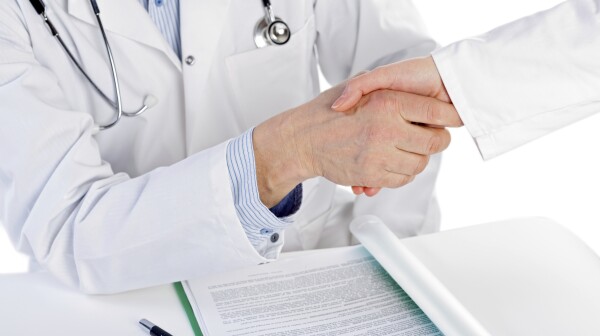 For over a year, a multi-stakeholder group composed of Medicare administrators, doctors, private health plan representatives, consumer groups and employers has worked together to figure out a uniform way to rate doctors' performance. Today, the group announced agreement on a core set of quality measures that Medicare and private health insurance plans will phase in to evaluate doctors.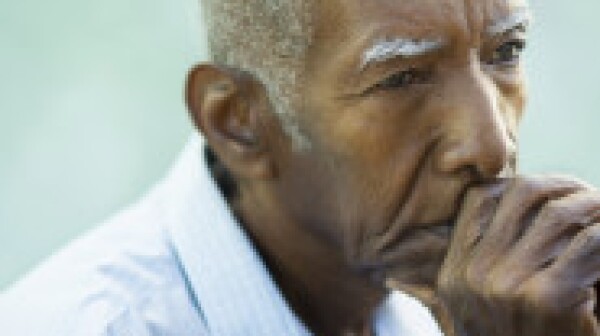 The good news is that appropriate treatment can help most older adults with depression. What's more, Medicare has recently improved its coverage for people with mental disorders. It now covers a free annual depression screening, and beneficiaries no longer have to pay more for outpatient treatment of mental illnesses than they do for physical illnesses. In addition, Medicare's prescription drug benefit covers essentially all antidepressants used to treat people with depression.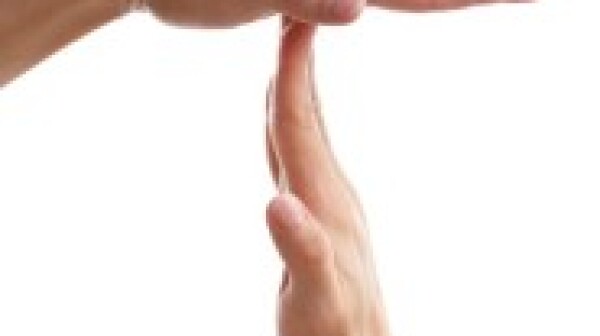 Respite is one of the most pressing needs of families and friends who take on a caregiving role. The need for caregiver supportive services — including respite care — is only going to rise as the U.S. population ages.